Experience end-to-end Salesforce Consulting Services, spanning implementation to AI-driven empowerment for business growth.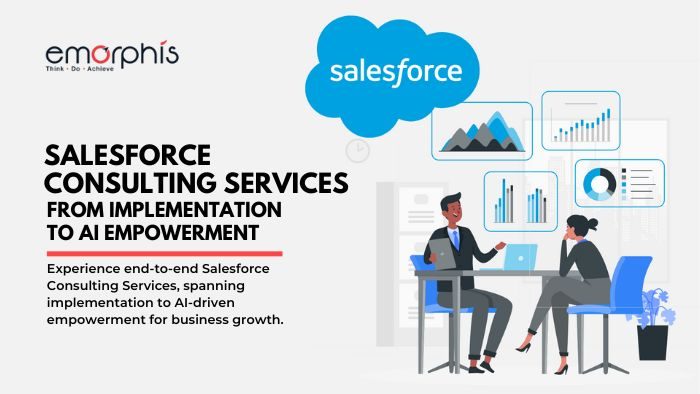 Discover the robust protection and compliance assurance provided by Salesforce Shield for your CRM data.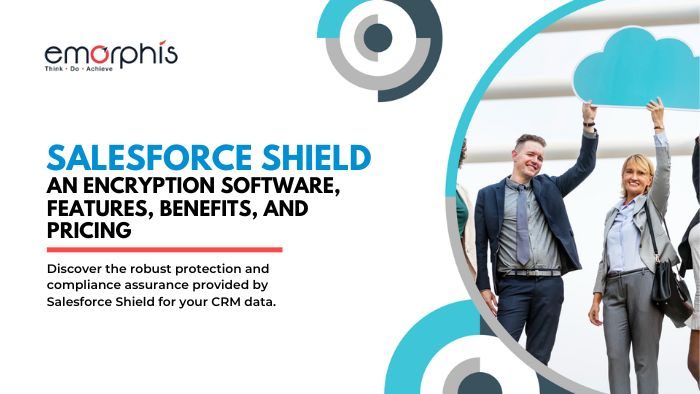 Salesforce industry solutions drive efficiency, growth, and customer-centric success across popular industry verticals.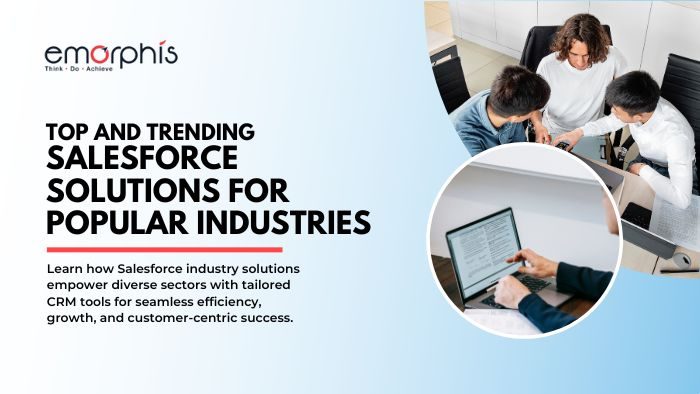 Unleash the potential of your business with the top Salesforce custom app development ideas. Boost efficiency, streamline processes, and...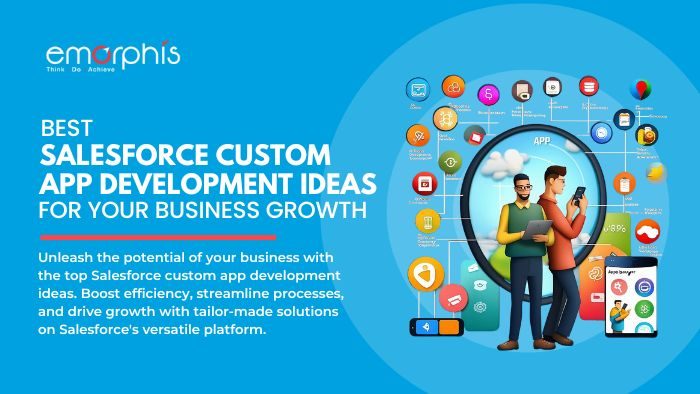 An insights into future with Salesforce AI Cloud, a glimpse into how it can revolutionize businesses.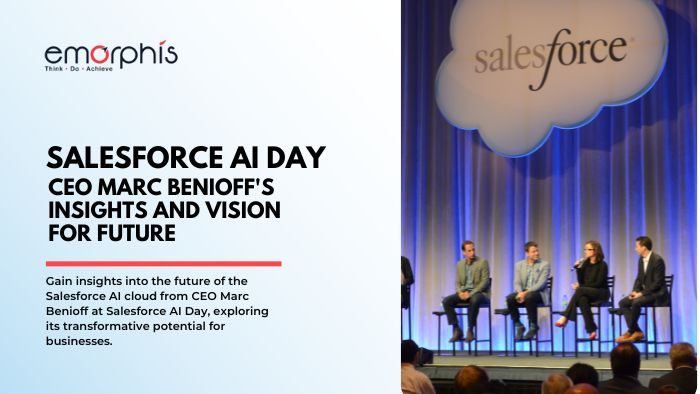 Achieve sustainable growth and establish enduring success by leveraging Salesforce Professional Services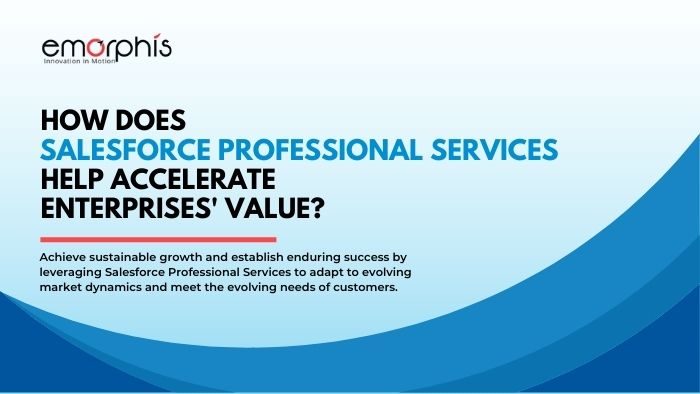 Get the detail guide on Salesforce CPQ Implementation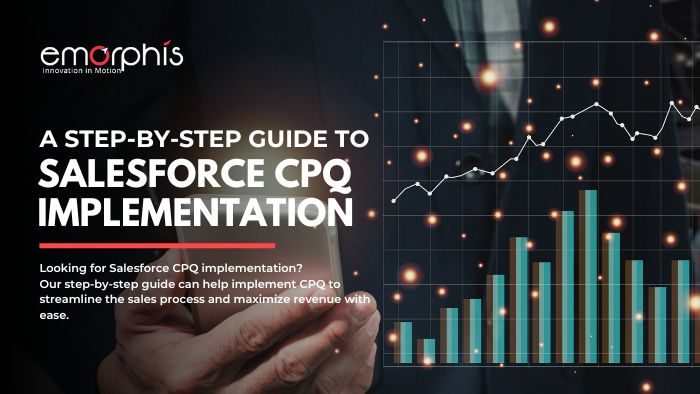 Salesforce Lightning automates the sales process, enables app development, integrates with Einstein AI, increases efficiency and many more.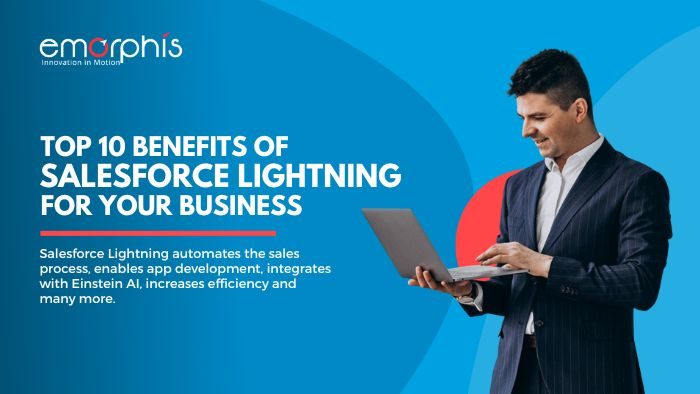 Overview In the current scenario, customer habits are changing at a rapid pace. To provide high-quality and effective...