Here are the list of best applications to consider for Salesforce integrations for business efficiency.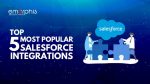 A Guide on Salesforce Health Cloud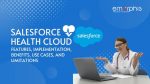 Learn more about custom Salesforce application development and the AppExchange,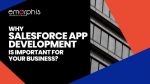 Read on to check why investing in salesforce integration service will transform your business.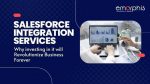 Learn about achieving business goals and boosting productivity with help of Salesforce Customization Services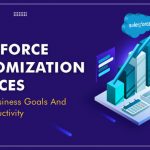 Read how the apps benefits, as we have got the list of 10 Salesforce AppExchange apps which are essential...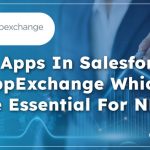 Learn about Salesforce products and their role in transforming your business in the vast ecosystem of sales, marketing, and...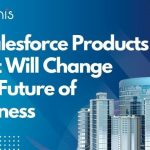 Salesforce consultancy services are pivotal in increasing the productivity and efficiency of an organization. Here's a quick guide to...