Experience end-to-end Salesforce Consulting Services, spanning implementation to AI-driven empowerment for business growth.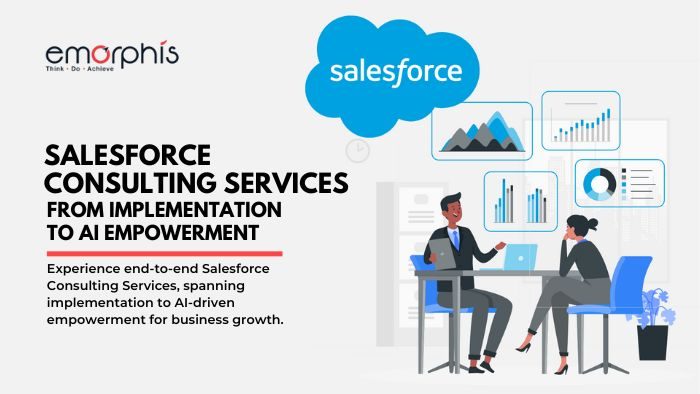 Salesforce introduces Slack Sales Elevate, aiming to enhance team collaboration, while also exploring the benefits brought about by the...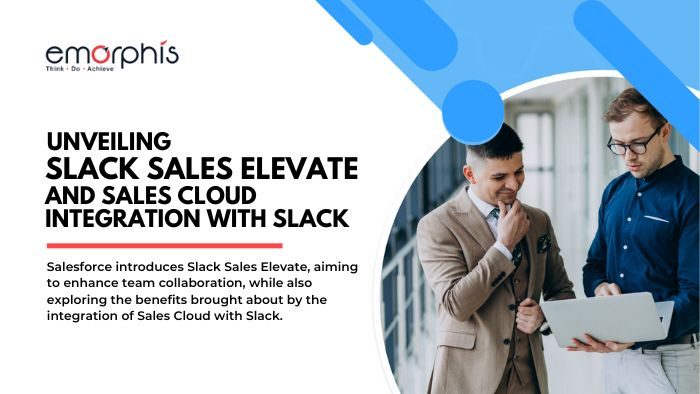 Discover the robust protection and compliance assurance provided by Salesforce Shield for your CRM data.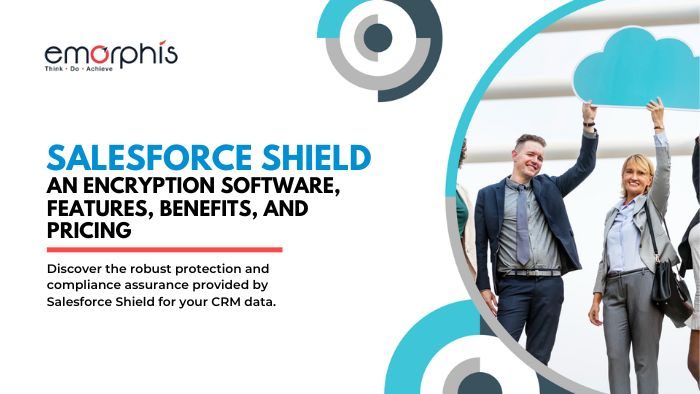 Salesforce industry solutions drive efficiency, growth, and customer-centric success across popular industry verticals.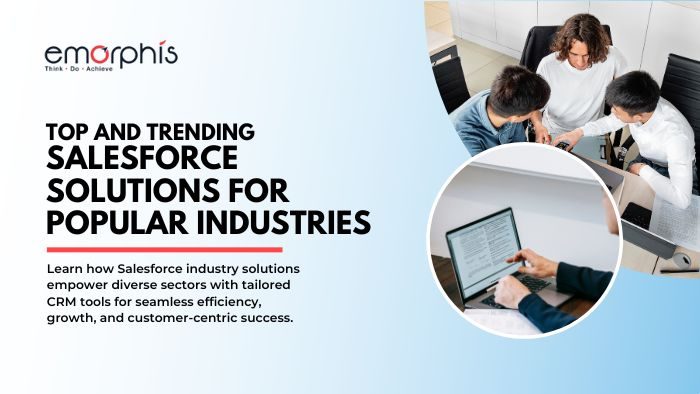 Unleash the potential of your business with the top Salesforce custom app development ideas. Boost efficiency, streamline processes, and...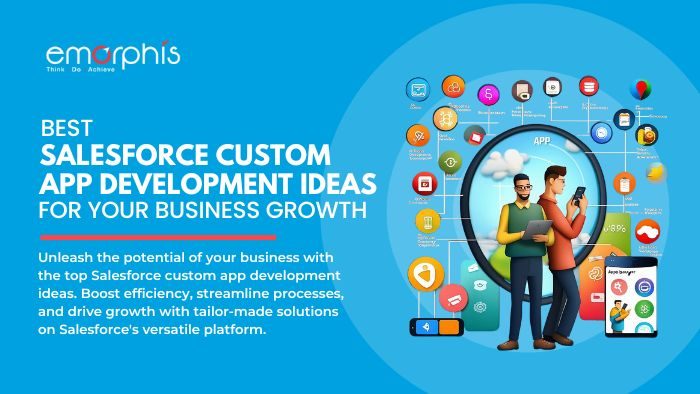 Discover the cutting-edge potential of the Salesforce nonprofit cloud, which seamlessly merges initiatives, fundraising efforts, and results to amplify...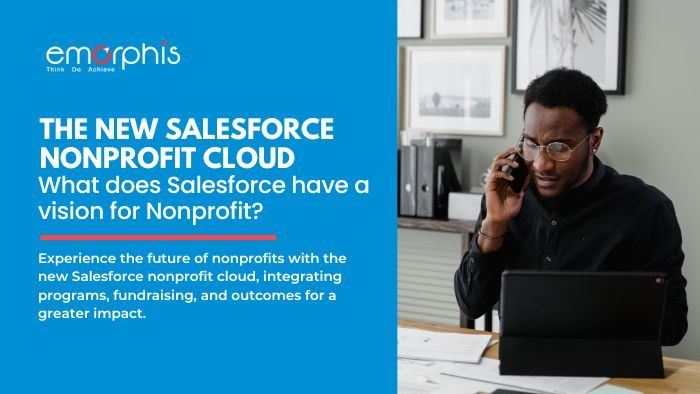 An insights into future with Salesforce AI Cloud, a glimpse into how it can revolutionize businesses.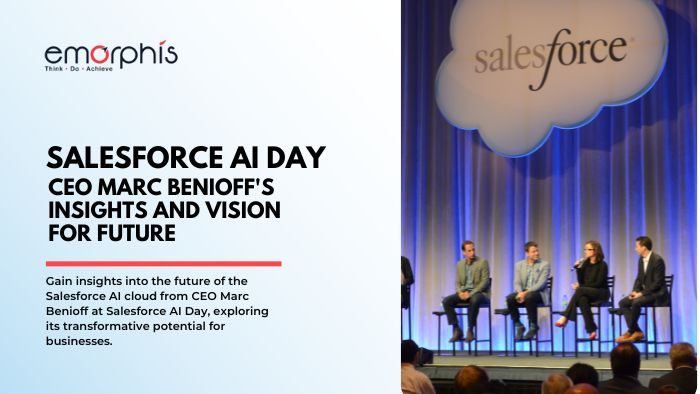 Explore the implementation process, best practices, and change management strategies for Salesforce. Connect with experienced Salesforce consultants today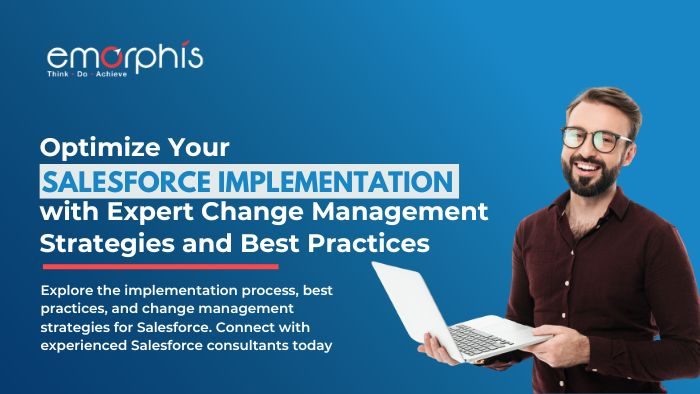 Discover the groundbreaking power of Salesforce Einstein GPT, the world's first generative AI for CRM