Defining Health Information Exchange So far, doctors and patients have always relied on analog information interchange when sharing medical...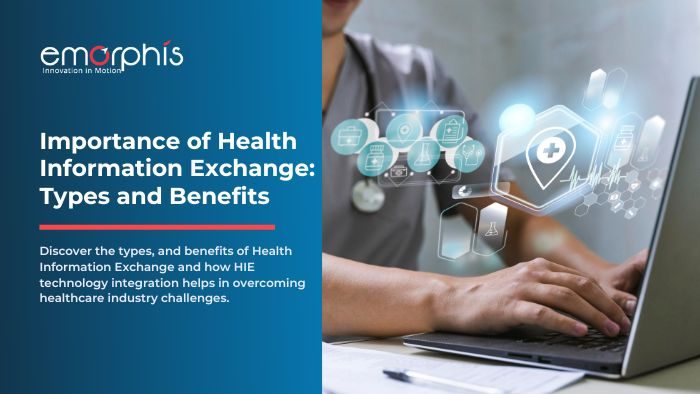 Overview In the current scenario, customer habits are changing at a rapid pace. To provide high-quality and effective...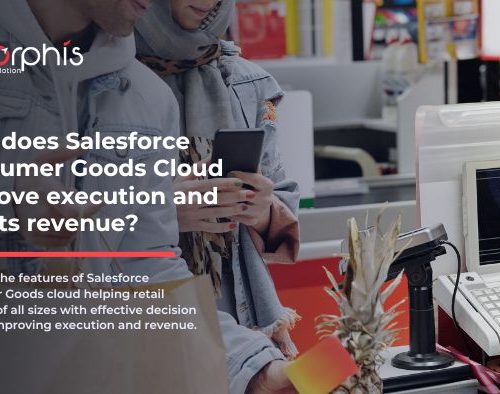 What is Salesforce Chatter? Salesforce offers a wide range of features to fulfill the needs of users in...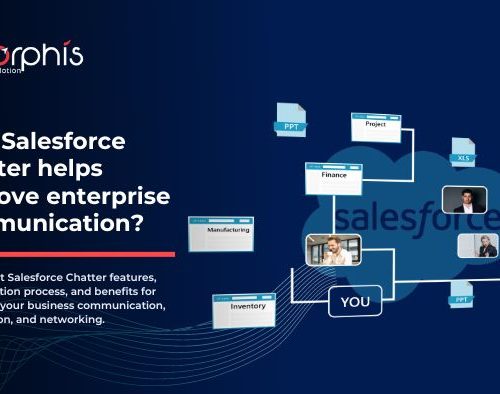 Although there are many telehealth applications available, have you ever wondered why there had been a rise in the...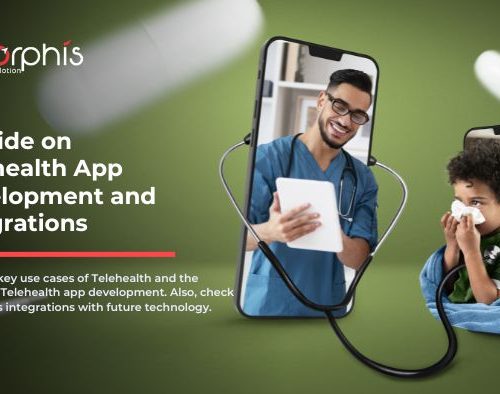 Check how technology is helping various key healthcare settings.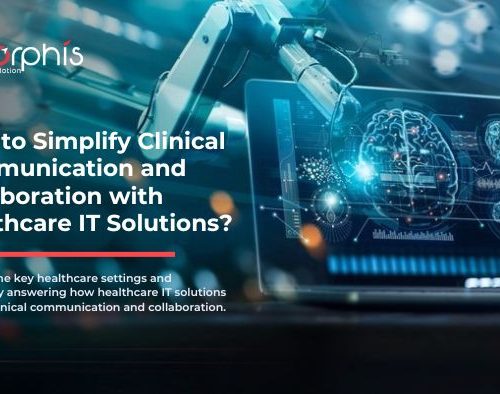 Check the following top Salesforce trends for 2023, so that you can plan your strategy accordingly.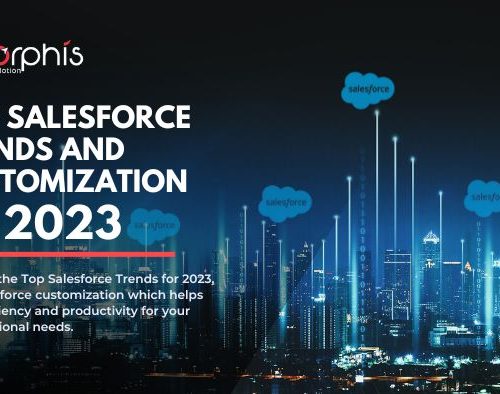 Get in touch for healthcare app development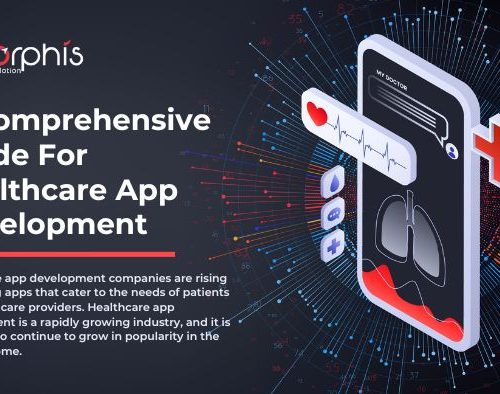 In current times, the business world is seeing massive upheaval. Why? It's due to the CRM solution. Such is...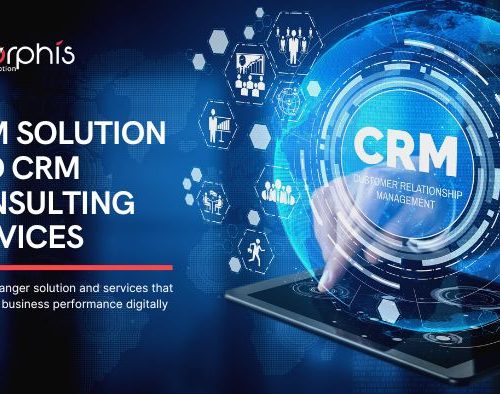 An Overview of EHR Systems: EPIC, Athenahealth & Allscripts EPIC EPIC is a cloud-based EHR system and it was...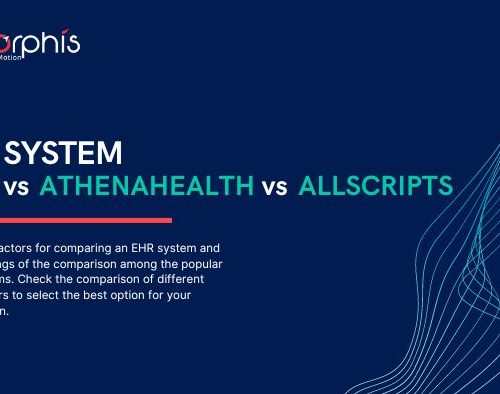 What is Salesforce Genie? Salesforce Genie was launched on September 20, 2022. It is designed by the Global CRM...