Explore the ten game-changing trends that are shaping the landscape of cloud application development. Maintain a competitive edge in...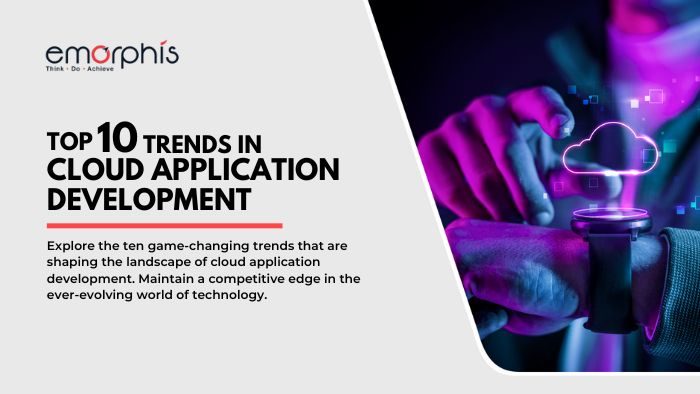 In the digital age, securing data and apps is crucial. Cloud App Security shields valuable information from threats.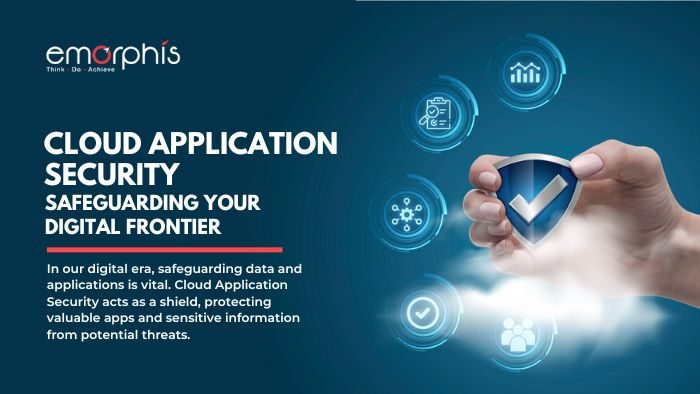 Salesforce introduces Slack Sales Elevate, aiming to enhance team collaboration, while also exploring the benefits brought about by the...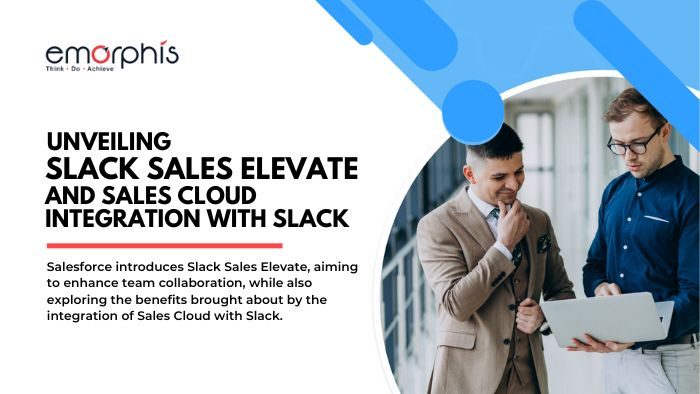 Embrace a Hybrid Cloud Approach, harmonizing flexibility and security. Discover smooth integration and adaptable scalability.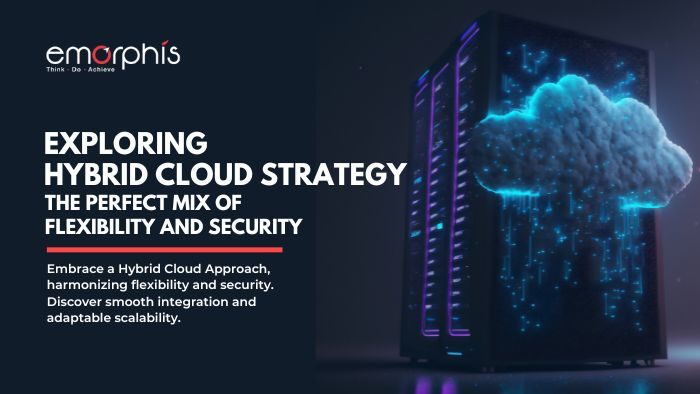 Enhance your cloud security through a professional evaluation of Cloud Security Assessment. Identify weaknesses, strengthen safeguards, and guarantee robust...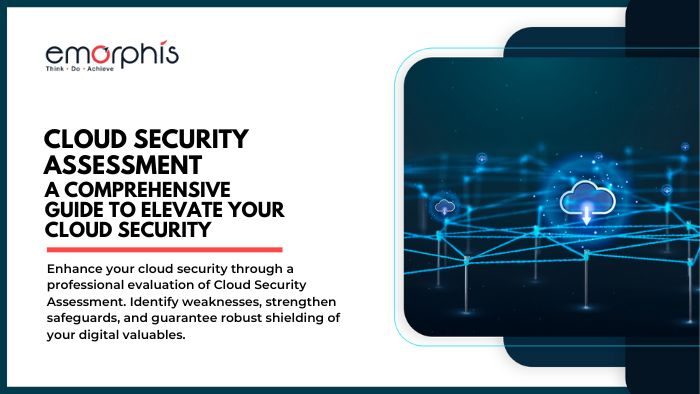 Discover the robust protection and compliance assurance provided by Salesforce Shield for your CRM data.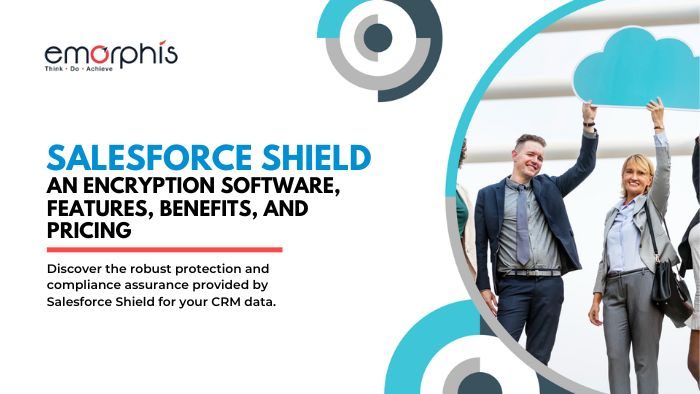 From mobile payment apps to AI-powered robo-advisors, fintech apps offer innovative solutions to streamline transactions, enhance security, and personalize...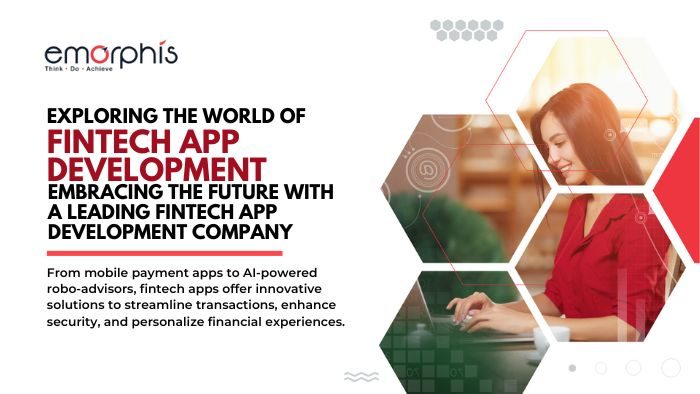 Salesforce industry solutions drive efficiency, growth, and customer-centric success across popular industry verticals.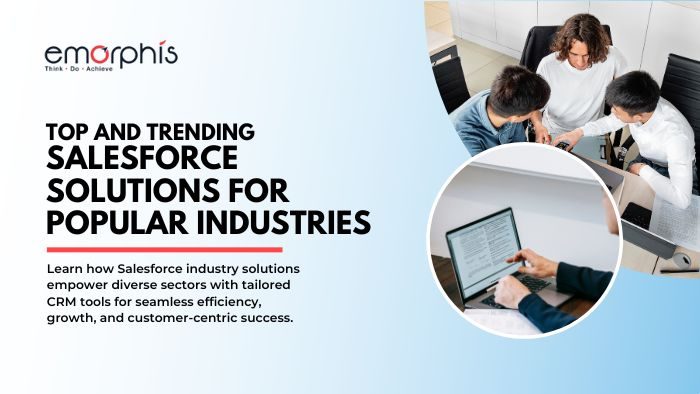 Stay ahead and drive success with technology that transforms your enterprise's capabilities and enriches customer experiences.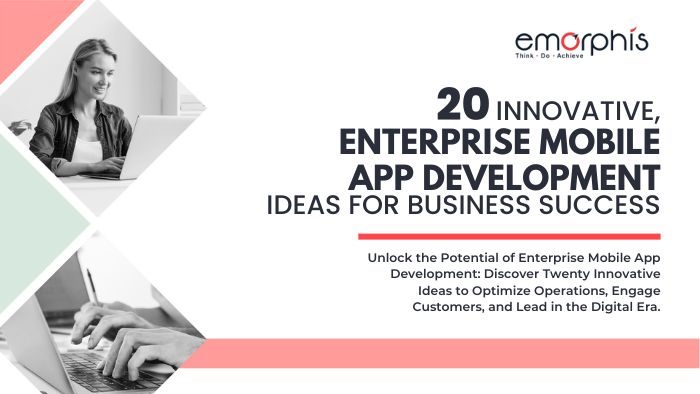 Unleash the potential of your business with the top Salesforce custom app development ideas. Boost efficiency, streamline processes, and...