Mobile healthcare apps are more important than ever in streamlining the workflow of healthcare providers.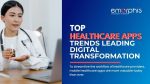 Learn about the top ten Chrome extensions for Salesforce that are most often used to increase productivity and efficiency....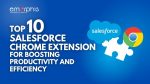 Today, healthcare providers integrate digital solutions into their care delivery process in order to improve patient outcomes.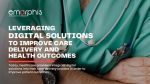 Get Your Answers To Frequently Asked Questions About Salesforce Health Cloud.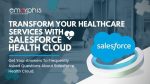 Medical billing software can help healthcare providers save time and money. Furthermore, by providing accurate and up-to-date information, medical...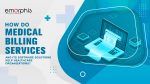 Here are the list of best applications to consider for Salesforce integrations for business efficiency.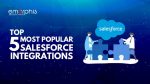 The healthcare industry is increasingly reliant on digital technology, which has led to a corresponding increase in the number...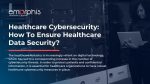 Learn about various trends in healthcare in 2022 and beyond.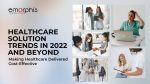 A Guide on Salesforce Health Cloud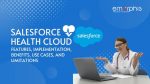 Discover the benefits of cross-platform mobile app development with frameworks like React Native, Ionic, Xamarin, and Flutter.