Decentralized applications (or Dapp) work on the current exciting technology that is blockchain. The person or organization that focuses...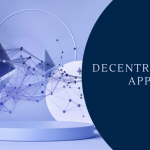 More than a decade has passed since we started this company. Can you believe that it has been that...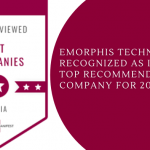 When an application fails, no one will hear it from their teams-"the problem is not committed by us but...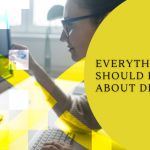 In the present world, the concept of cloud is no longer, hidden in obscurity. It has gained so much...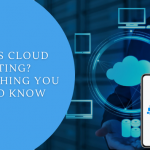 Some common quotes are prevailing among the business word: "Customer is Boss" "Every Business Empire is Indebted to Customers"...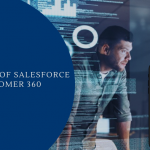 Do you know what the key to a successful business is? The answer is the happy face of the...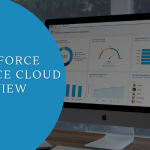 Salesforce has established itself as one of the reputed CRM platforms that offer valuable customer data to assist companies...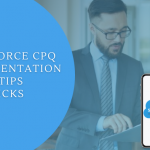 In recent times, the healthcare industry is facing several issues due to the constant mayhem played by the COVID-19...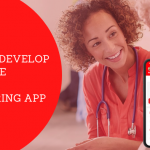 The 'Internet of Things' or simply IoT; is evolving at a great pace to become one of the fastest-growing...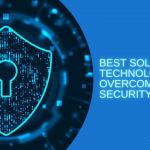 The Financial industry has seen high prosperous growth in recent times due to the rise in innovation and expansion...