Salesforce Lightning automates the sales process, enables app development, integrates with Einstein AI, increases efficiency and many more.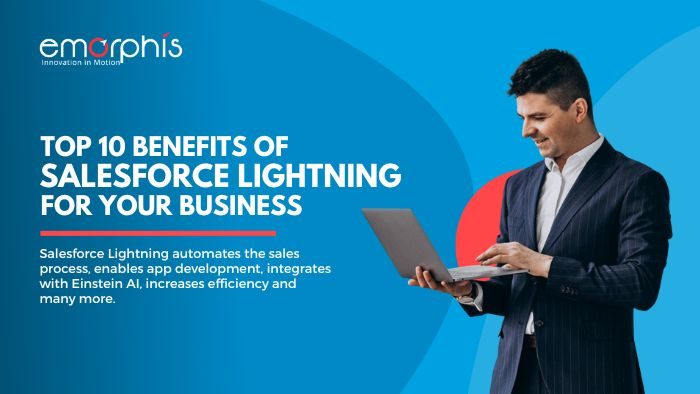 Learn about the target population research process for development of a care management software solution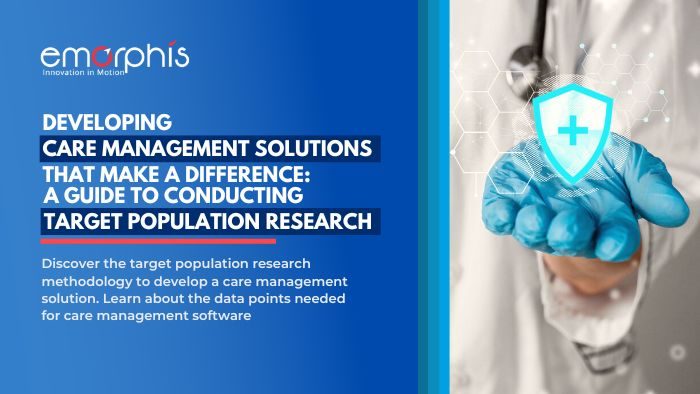 Learn about various Healthcare IT services.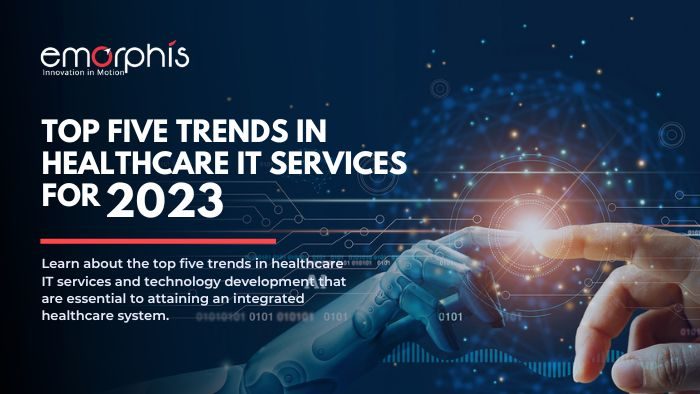 Discover the types and benefits of Cloud Migrations Services with a brief of its process.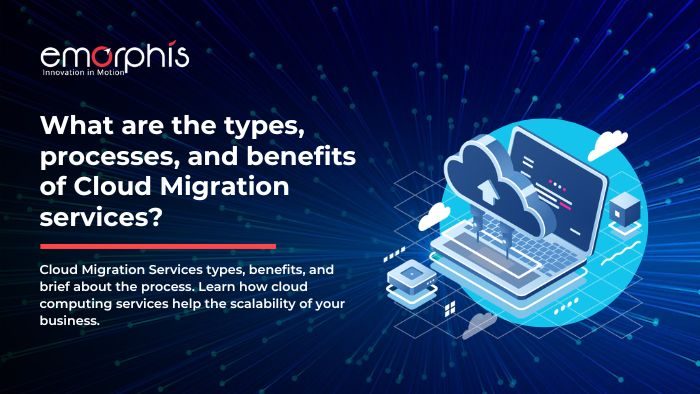 Overview Whether you are a first-timer or a seasoned HIMSS exhibitor, or an attendee. In fact, it is practical...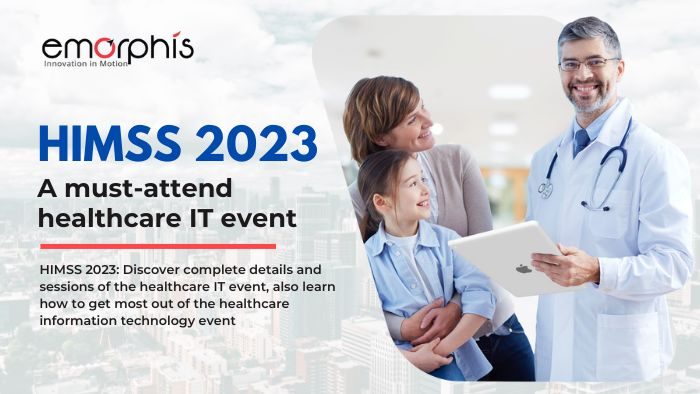 Introduction Are you looking to maximize efficiency, revenue, and impact within your nonprofit organization? By leveraging the nonprofit trends...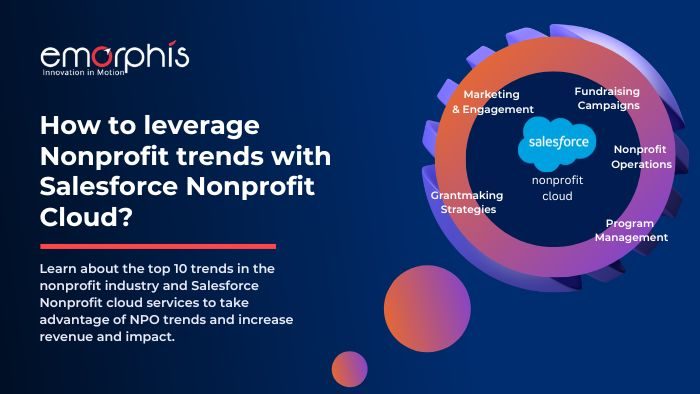 Affordability, professionalism, improved capabilities, and many other advantages are major advantages of engaging dedicated software and app development teams....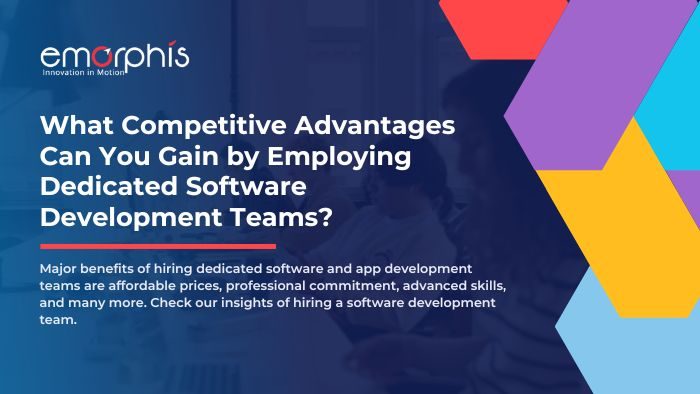 Overview The evolution of automation technologies in different industry verticals has increased the demand for DevOps consulting and implementation...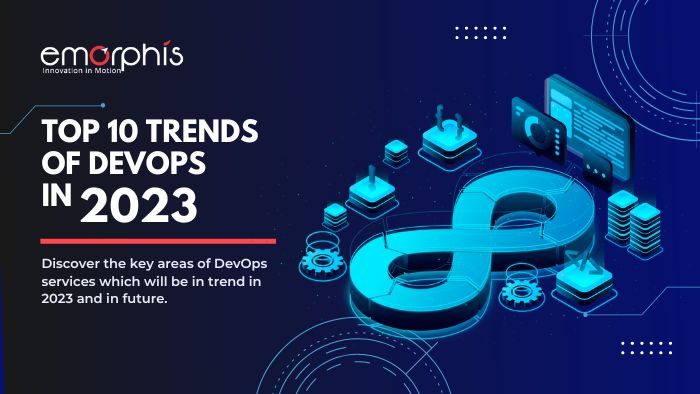 Defining Health Information Exchange So far, doctors and patients have always relied on analog information interchange when sharing medical...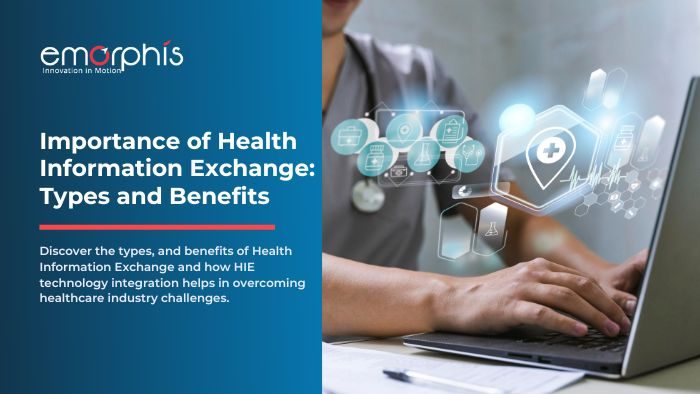 Overview In the current scenario, customer habits are changing at a rapid pace. To provide high-quality and effective...