Learn about latest strategies to optimize your fintech app development process with expert insights and best practices.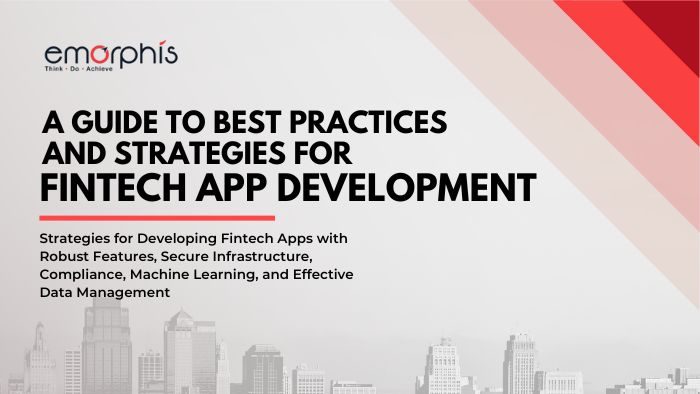 Explore the technologies enhancing Financial Services and BFSI sector, along with the significance of Salesforce Financial Services Cloud.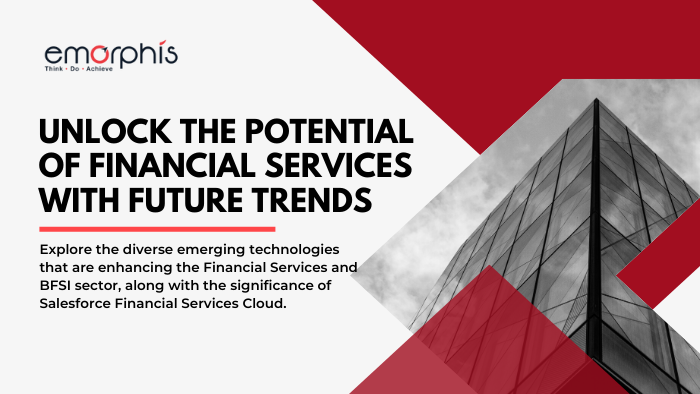 Learn about trends which will push fintech app development for 2022 and beyond.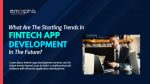 Learn about how AI chatbots in Fintech Industry are beneficial and fuelling its growth.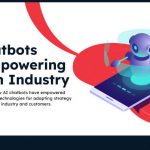 World of FinTech: Role of Digital Transformation in Financial Sector with its Benefits, Future & Revenue Generation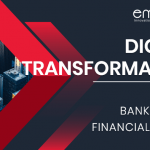 Decentralized applications (or Dapp) work on the current exciting technology that is blockchain. The person or organization that focuses...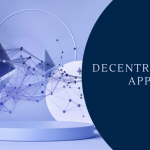 The Financial industry has seen high prosperous growth in recent times due to the rise in innovation and expansion...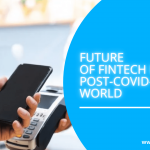 Introduction Gone are the days of standing in a long queue just to deposit cheques and money outside any...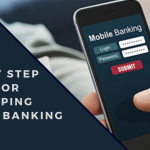 The financial services industry is riding on the wave of Fintech Application Development going through a creative and evolutionary...