Affordability, professionalism, improved capabilities, and many other advantages are major advantages of engaging dedicated software and app development teams....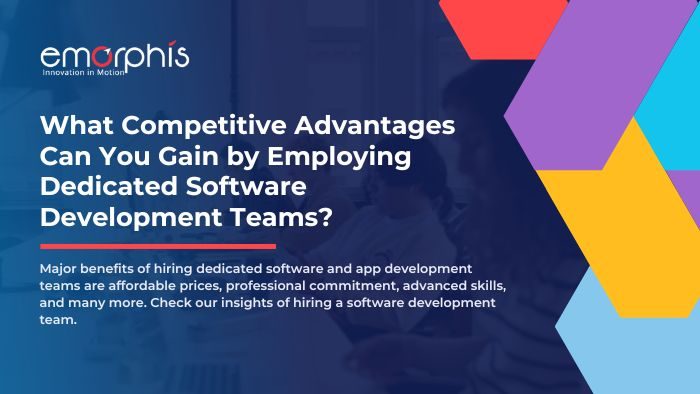 Discover the benefits of cross-platform mobile app development with frameworks like React Native, Ionic, Xamarin, and Flutter.
Learn about enterprise application development and how it will benefit organizations for making an informed decision to increase productivity,...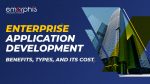 Learn about Android 13 Features Benefits For Existing And Future Mobile App Development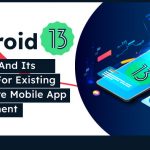 Ever since mobile apps came into the market, they took over in all categories whether you need to find...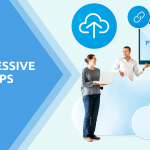 Mobile app marketing involves interacting with customers throughout the lifecycle — from hearing about your app for the first...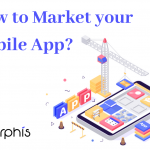 How Enterprise Mobile Apps Reduce the Risk of Heart Attack? Though deaths from cardiovascular diseases have been cut significantly,...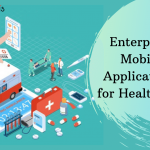 I was recently reading a whitepaper on the value of mobile business apps to help organizations, both large and small, across...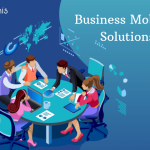 What is EMM? What do you mean by BYOD and CYOD? What is the difference between MDM, MAM and...