Mobile app marketing involves interacting with customers throughout the lifecycle — from hearing about your app for the first...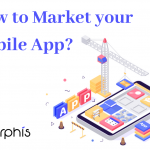 How Enterprise Mobile Apps Reduce the Risk of Heart Attack? Though deaths from cardiovascular diseases have been cut significantly,...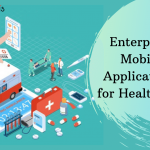 I was recently reading a whitepaper on the value of mobile business apps to help organizations, both large and small, across...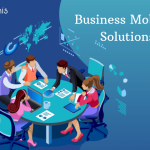 What is EMM? What do you mean by BYOD and CYOD? What is the difference between MDM, MAM and...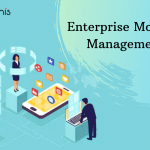 Over the last few weeks, there was a lot of discussion about the publishing industry's transformation. And the surprise...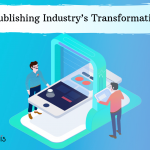 Having a mobile app is great for customizing the reader's experience, increasing your brand's discoverability and increasing the credibility...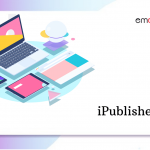 Recent advancement in technologies are forcing publishing industry actors to reassess their business models and to redefine their portfolio...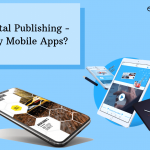 For over a decade, the publishing industry has been undergoing rapid changes that are closely bound to the emergence...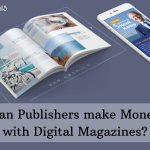 Businesses have a new innovative way for reaching their customers. With the emergence of smartphones, businesses can reach their...