Explore the leading mobile health apps that are transforming healthcare delivery.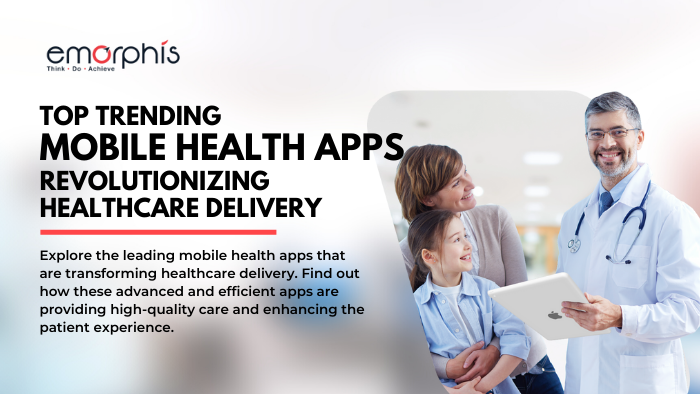 Discover the top 5 SaaS technology trends, solutions and their benefits transforming healthcare delivery and disrupting the healthcare industry...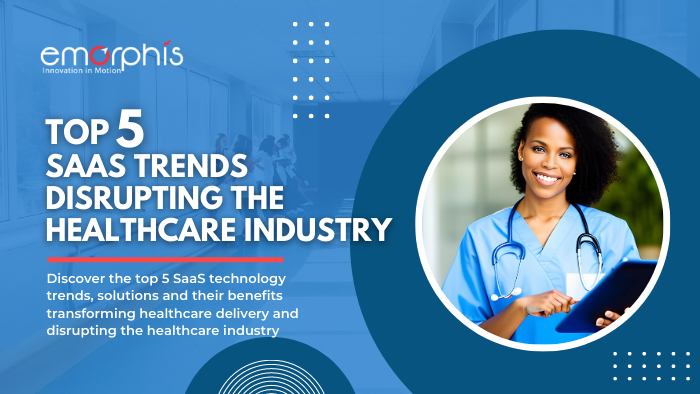 Discover the latest trends in care management solutions and learn how they are shaping the future of healthcare.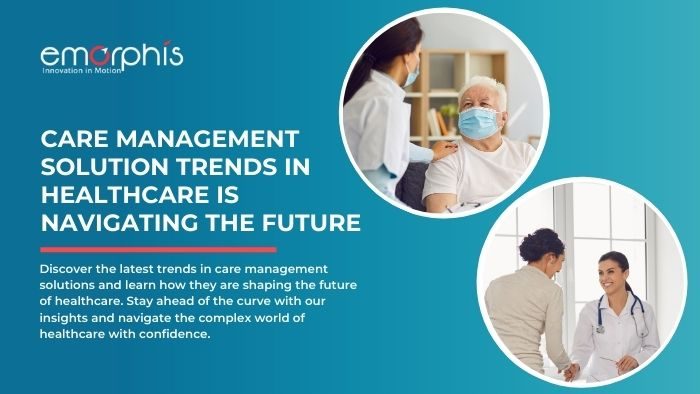 Healthcare Analytics Software Development enables accurate and timely data analysis for better clinical decision-making, saving lives & costs.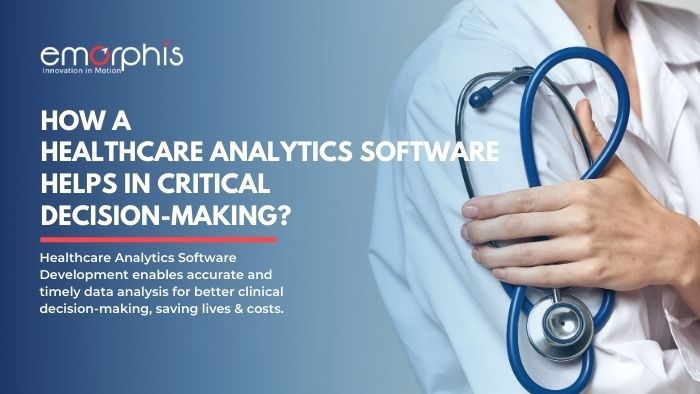 Learn the best practices to surmount marketing obstacles and make the most out of your products. Uncover successful healthcare...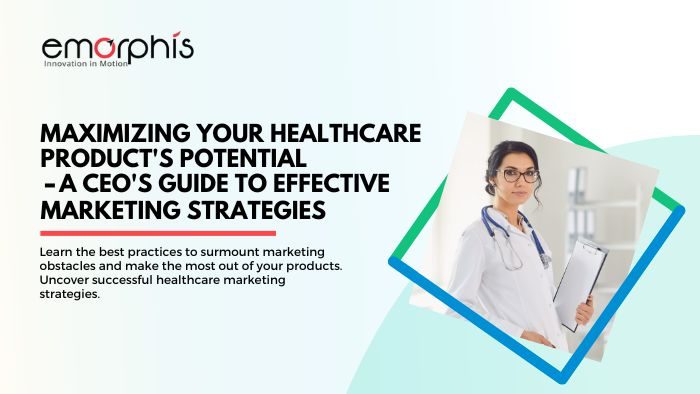 A Care Management Software Solution can offer significant valuable and benefits to healthcare organizations and patients. By developing such...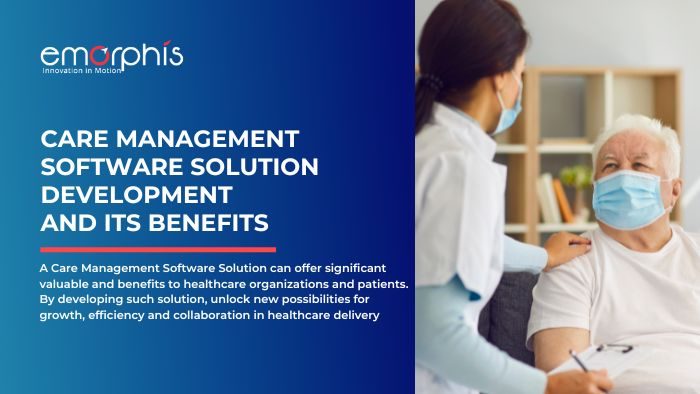 A step-by-step guide for FHIR implementation for modern healthcare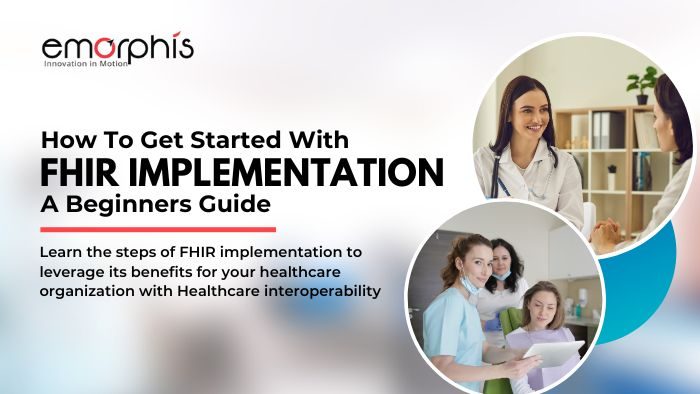 Learn about the target population research process for development of a care management software solution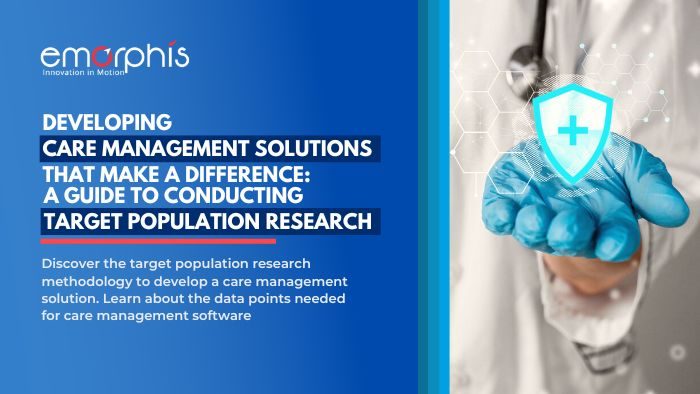 Learn about various Healthcare IT services.