Explore Salesforce venture into Generative AI - Einstein GPT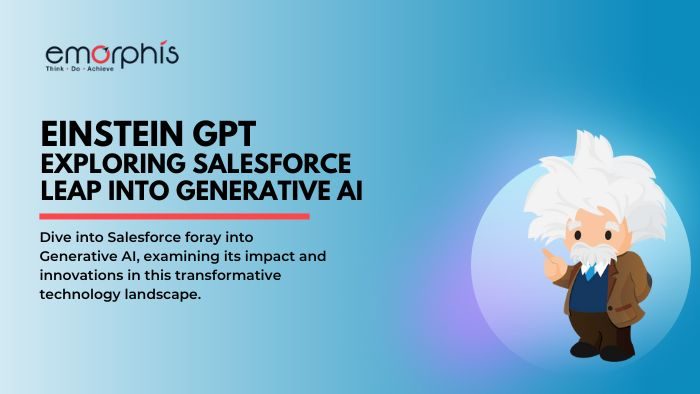 Explore how Generative AI is reshaping Banking and finance Industry.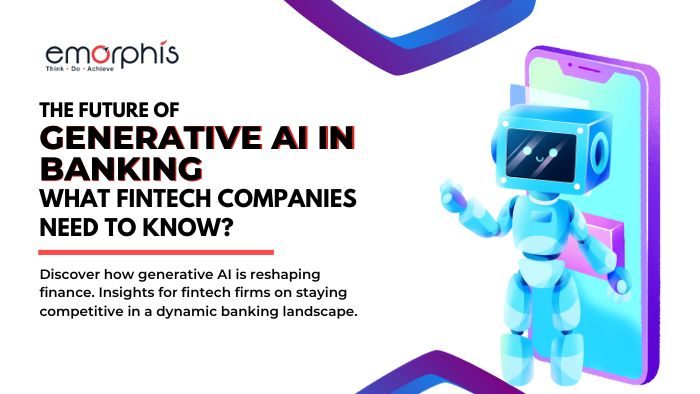 Emorphis Technologies' guide enhances your Salesforce investment with expert insights in Advisory Services.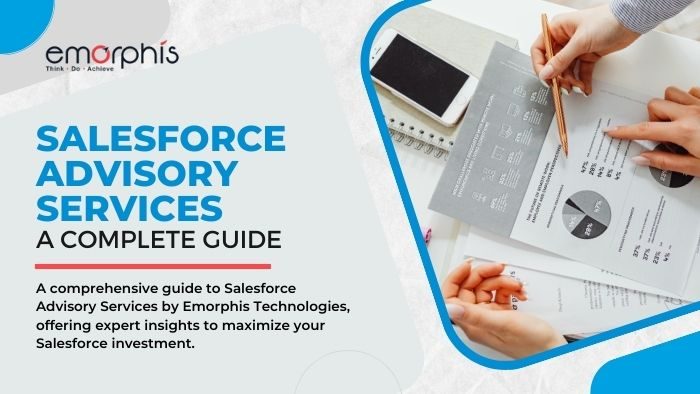 Revolutionizing industries with cutting-edge software innovations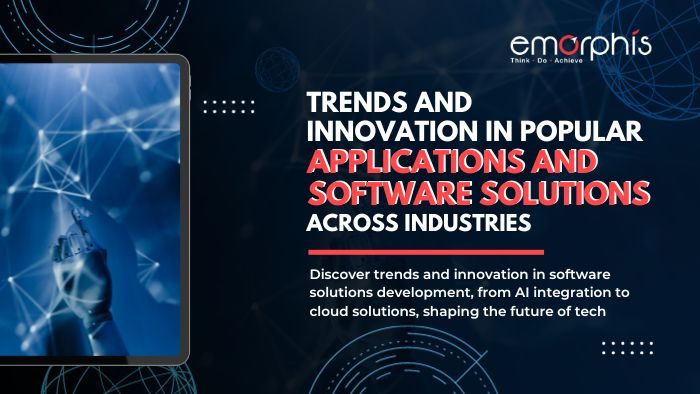 Discover the enticing opportunities awaiting developers, marketers, and admins at Salesforce Dreamforce 2023. What's in it for you?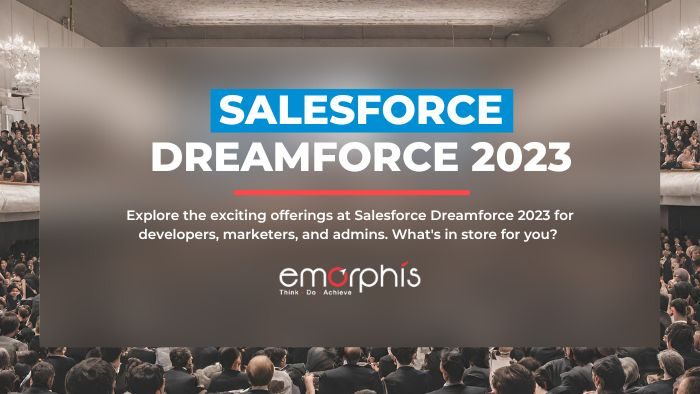 Discover the key software product development trends, including AI integration and serverless computing, driving innovation and efficiency in the...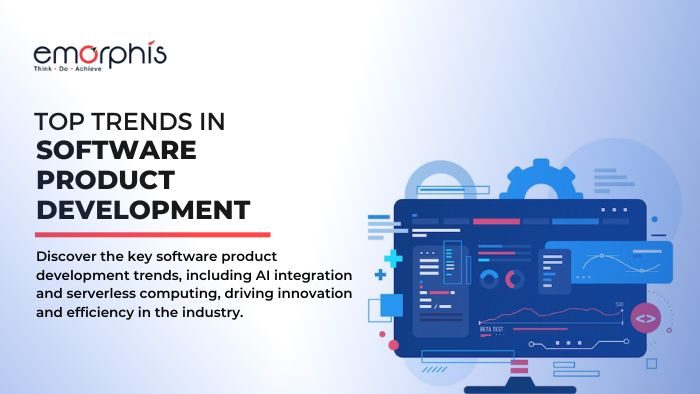 Unlock Salesforce's power for business growth, optimize operations, boost sales, and enhance customer relationships across all company sizes.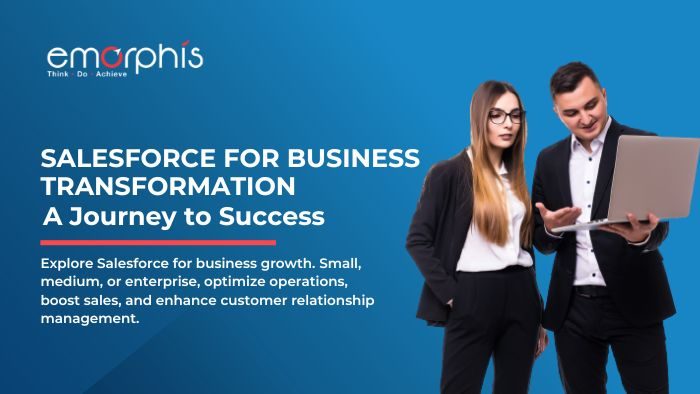 A cloud-based software solutions, ensuring smooth user accessibility and optimizing business processes for efficiency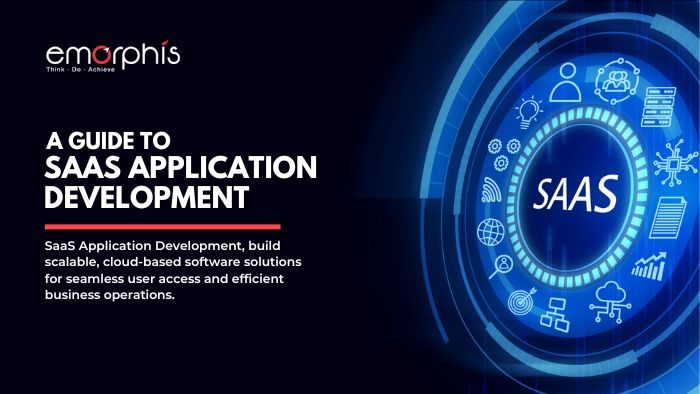 Explore the latest innovations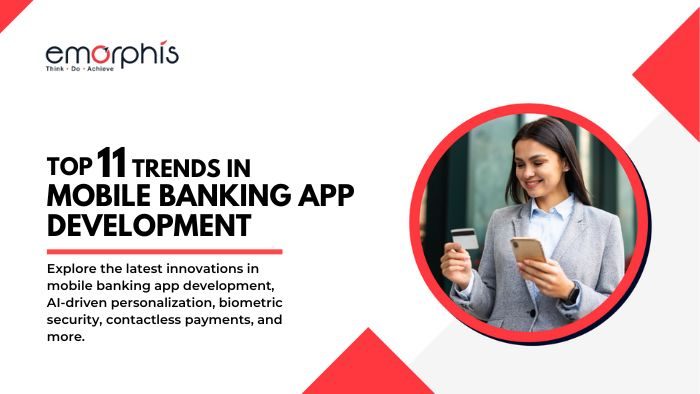 Experience end-to-end Salesforce Consulting Services, spanning implementation to AI-driven empowerment for business growth.