Learn about latest strategies to optimize your fintech app development process with expert insights and best practices.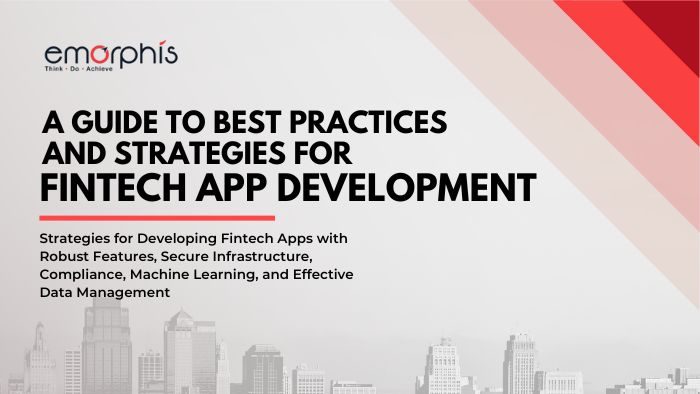 Learn about how patient engagement solutions utilize technology to empower patients and explore the various types, benefits, and costs...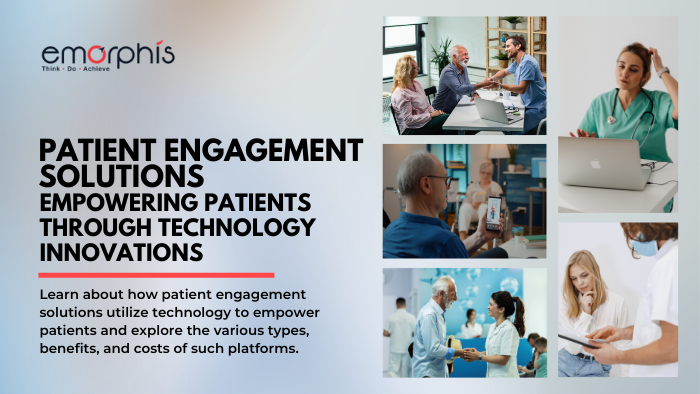 Explore the technologies enhancing Financial Services and BFSI sector, along with the significance of Salesforce Financial Services Cloud.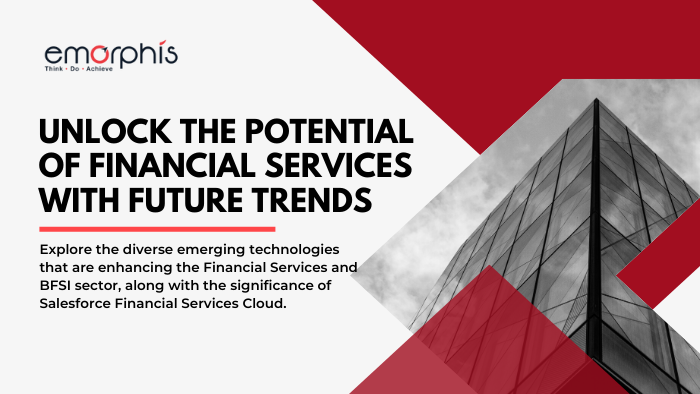 Explore the leading mobile health apps that are transforming healthcare delivery.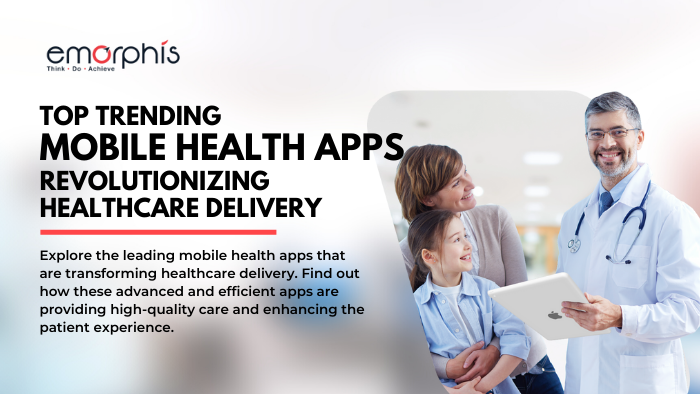 Discover the top 5 SaaS technology trends, solutions and their benefits transforming healthcare delivery and disrupting the healthcare industry...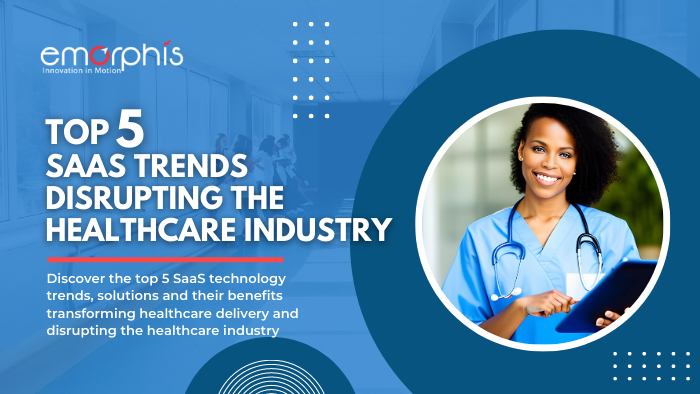 Integrating Salesforce and Tableau could potentially revolutionize your business. By doing so, you can unlock a host of benefits...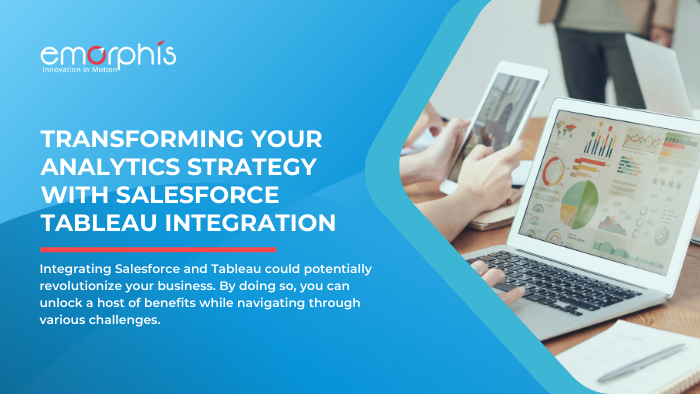 Discover the latest trends in care management solutions and learn how they are shaping the future of healthcare.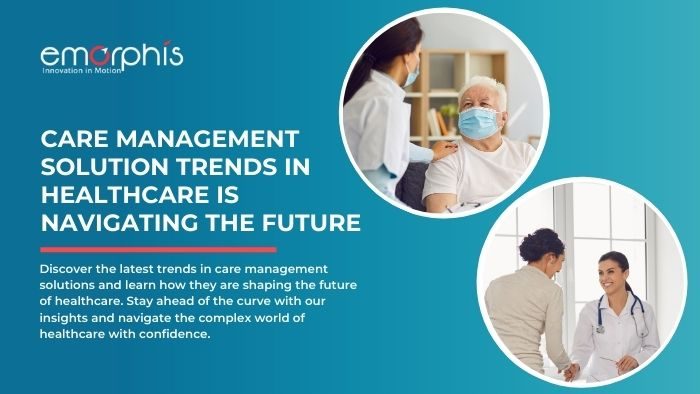 Healthcare Analytics Software Development enables accurate and timely data analysis for better clinical decision-making, saving lives & costs.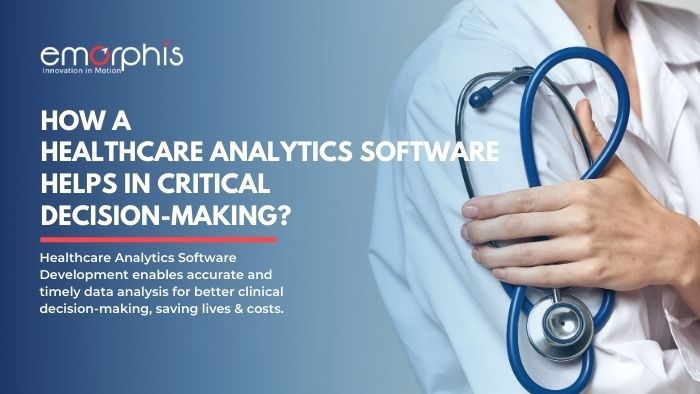 Achieve sustainable growth and establish enduring success by leveraging Salesforce Professional Services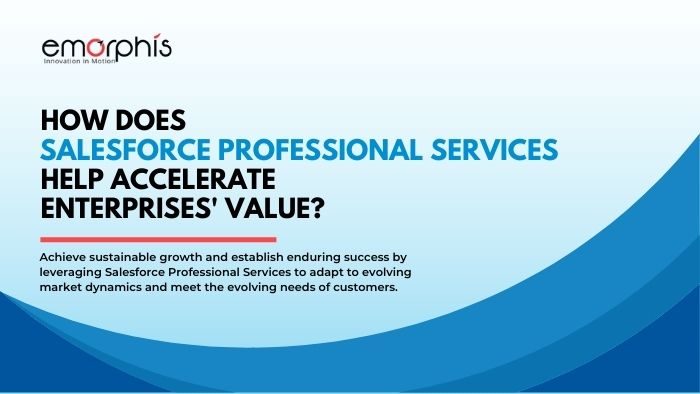 Get the detail guide on Salesforce CPQ Implementation