With the growth of the financial phenomena around the world, Fintech app development is increasingly growing, many start-ups are...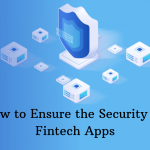 When it comes to discussing revolutionary technology, Internet of Things (IoT) is amongst many popular contenders. And why not,...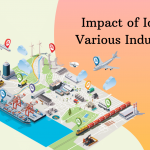 There has been a massive adoption of IoT application development in past few years and 2018 has been the...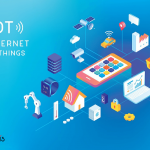 Industrial IoT The Next Big Thing- Yet another category of the internet is doing rounds these days and is...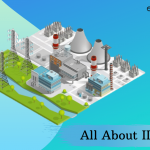 Fintech trends in 2018 clearly indicate that technology is going to play a key role in all financial entities....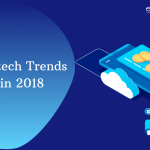 Industrial automation is not a new term, everybody is already aware how various industries are being benefitted by automation;...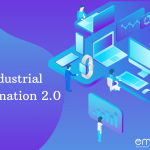 Mobile technology like wireless sensors and cell phones are increasingly being used to access & gather health information quickly...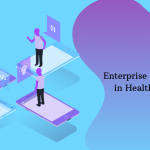 How Enterprise Mobile Apps Reduce the Risk of Heart Attack? Though deaths from cardiovascular diseases have been cut significantly,...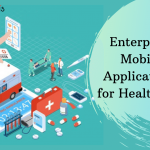 I was recently reading a whitepaper on the value of mobile business apps to help organizations, both large and small, across...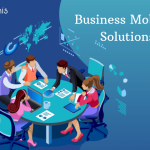 What is EMM? What do you mean by BYOD and CYOD? What is the difference between MDM, MAM and...