The Financial industry has seen high prosperous growth in recent times due to the rise in innovation and expansion...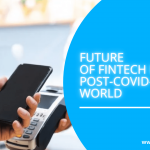 Introduction Gone are the days of standing in a long queue just to deposit cheques and money outside any...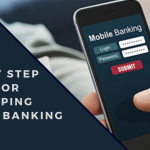 The financial services industry is riding on the wave of Fintech Application Development going through a creative and evolutionary...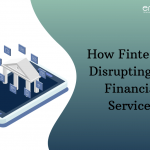 With the growth of the financial phenomena around the world, Fintech app development is increasingly growing, many start-ups are...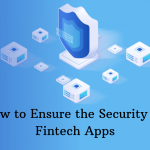 Fintech trends in 2018 clearly indicate that technology is going to play a key role in all financial entities....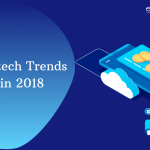 The technology most likely to change the next decade of business and will also be helpful in improving the...