When you talk about machines or manufacturing, maintenance comes buzzing around. Whether you buy a car, a household utility...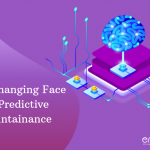 Healthcare application development is witnessing an innovation in almost every quarter and IoT is playing a key role in...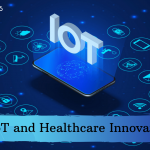 IoT Application Development is continuously proving itself to be revolutionary and foundation for other modern-day technologies like AI. With...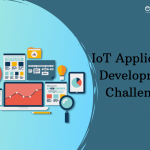 When it comes to discussing revolutionary technology, Internet of Things (IoT) is amongst many popular contenders. And why not,...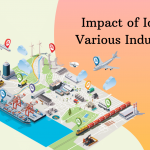 There has been a massive adoption of IoT application development in past few years and 2018 has been the...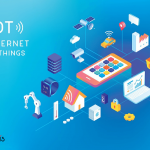 Industrial IoT The Next Big Thing- Yet another category of the internet is doing rounds these days and is...