Mobile technology like wireless sensors and cell phones are increasingly being used to access & gather health information quickly...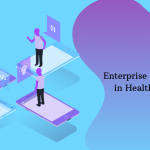 Healthcare mobile app development is the domain imparted with incredible innovations and discoveries. Mobile applications have shaped our lives...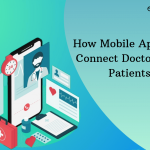 Modern medical systems are nowadays based more and more on the easy access and real time processing of a...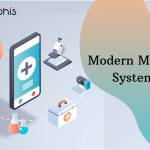 The primary focus of a hospital or health system, is on providing the best possible care for patients while...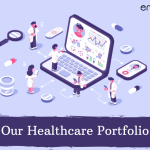 Future of Healthcare: Apps that make people care about health According to leading research reports more people reportedly have...