Overview Whether you are a first-timer or a seasoned HIMSS exhibitor, or an attendee. In fact, it is practical...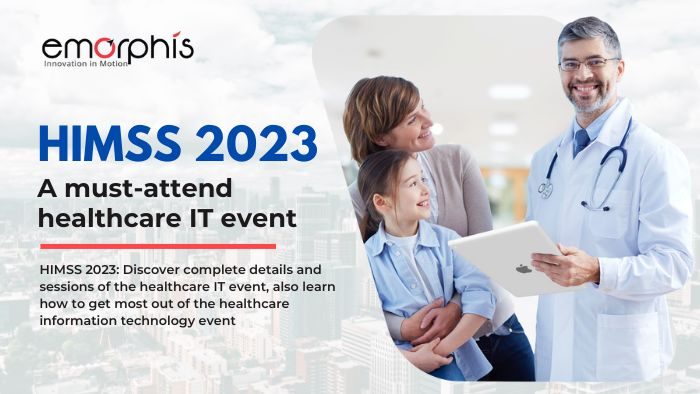 Defining Health Information Exchange So far, doctors and patients have always relied on analog information interchange when sharing medical...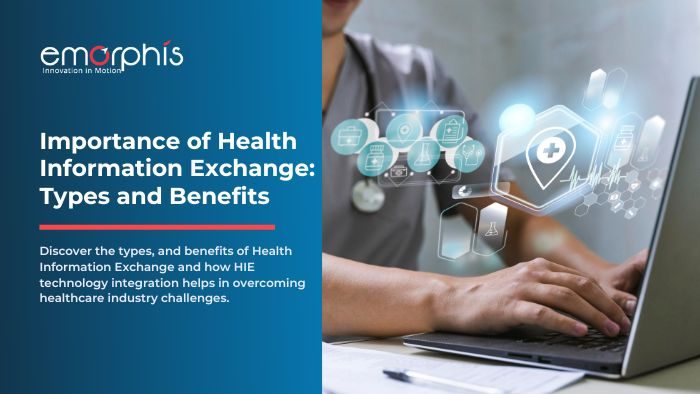 Although there are many telehealth applications available, have you ever wondered why there had been a rise in the...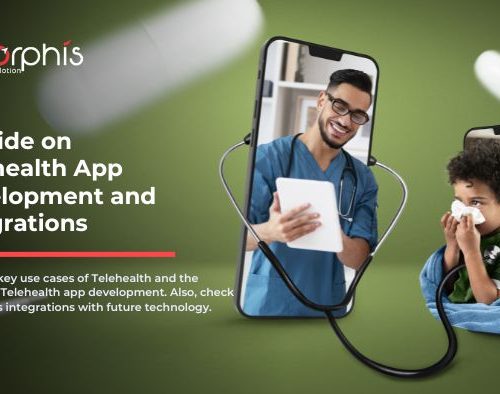 Check how technology is helping various key healthcare settings.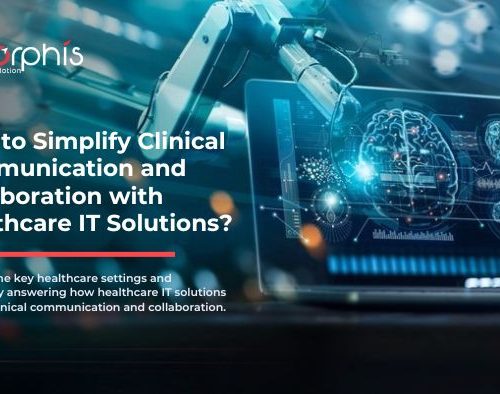 Get in touch for healthcare app development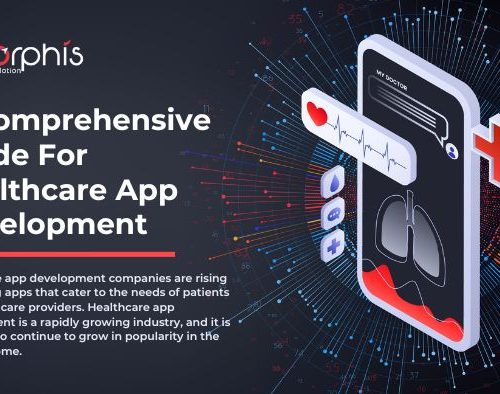 An Overview of EHR Systems: EPIC, Athenahealth & Allscripts EPIC EPIC is a cloud-based EHR system and it was...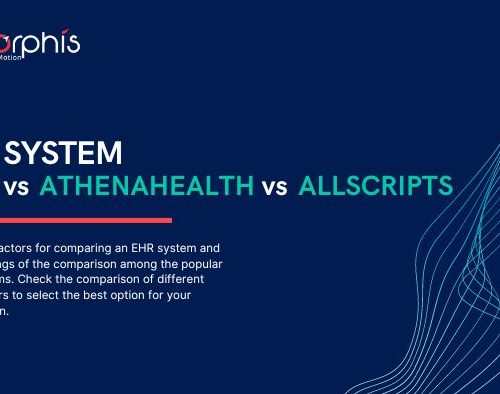 Global health infrastructure is the stimulant to soaring chronic diseases as the aging population becomes vulnerable to ailments. Chronic...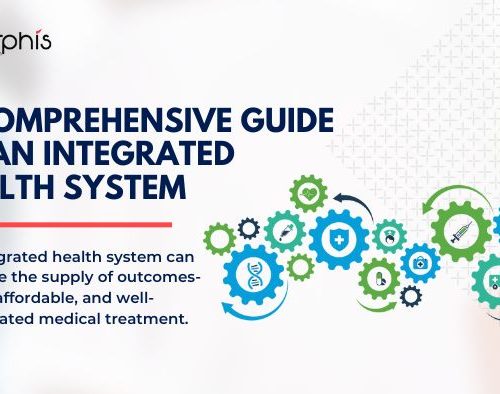 11 key points for comparing Electronic Health Record Vendors.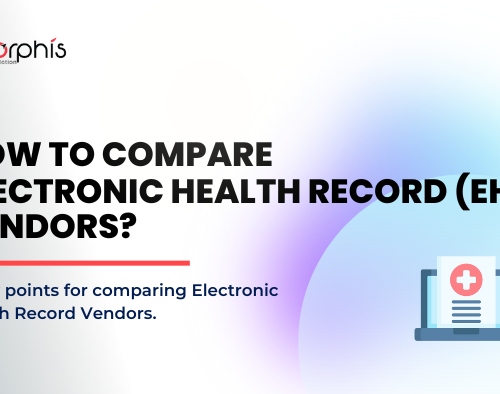 Discover leading systems and healthcare integration engines as you learn about healthcare integration systems.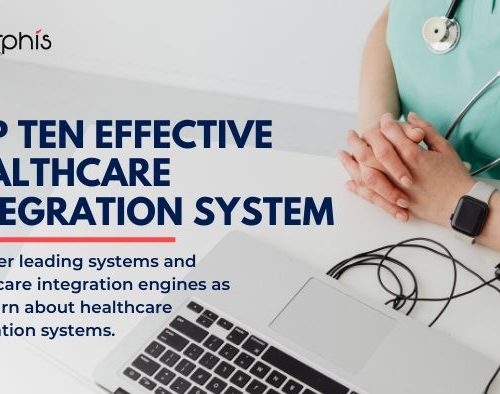 Check the Steps for Choosing an EHR system.