I was exploring some concepts of Hadoop batch processing last weekend. All of sudden a thought came in my...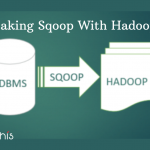 Network programming plays a vital part in development of peer-to-peer transmission of any kind message in any form. Whenever...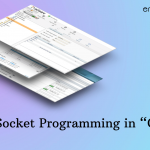 Having a mobile app is great for customizing the reader's experience, increasing your brand's discoverability and increasing the credibility...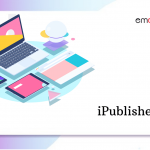 Technology has never been more intuitive than it is today, and with more innovations happening around it's only getting...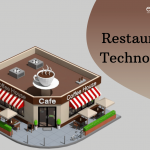 Just a several years ago, many people had no idea of what is the work of a Hadoop developer...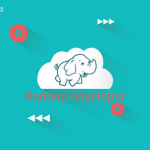 Recent advancement in technologies are forcing publishing industry actors to reassess their business models and to redefine their portfolio...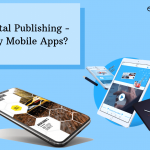 For over a decade, the publishing industry has been undergoing rapid changes that are closely bound to the emergence...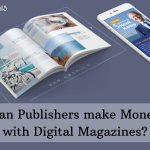 We never get to the stage where we can replace the human interaction completely. But discovering the new and...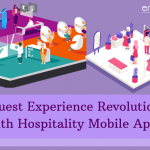 Businesses have a new innovative way for reaching their customers. With the emergence of smartphones, businesses can reach their...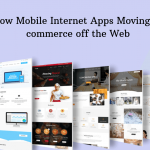 Hippocrates once said, "Healing is a matter of time, but it is sometimes also a matter of opportunity." And...