Learn about Salesforce Financial Services Cloud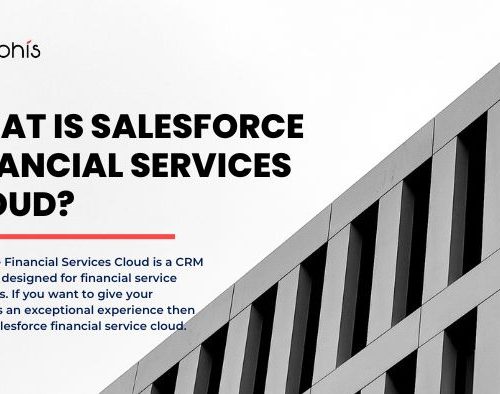 Learn about Salesforce data migration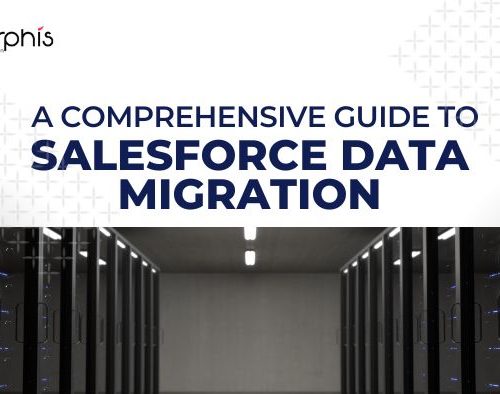 Discover the best practices for Salesforce customization.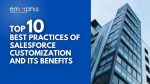 Learn about the top ten Chrome extensions for Salesforce that are most often used to increase productivity and efficiency....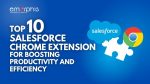 Get Your Answers To Frequently Asked Questions About Salesforce Health Cloud.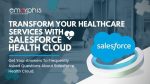 A Guide on Salesforce Health Cloud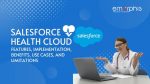 Learn more about custom Salesforce application development and the AppExchange,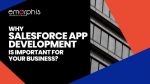 Learn about Salesforce products and their role in transforming your business in the vast ecosystem of sales, marketing, and...