Although there are many telehealth applications available, have you ever wondered why there had been a rise in the...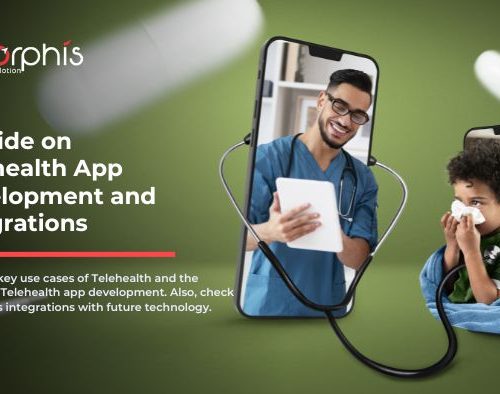 Get in touch for healthcare app development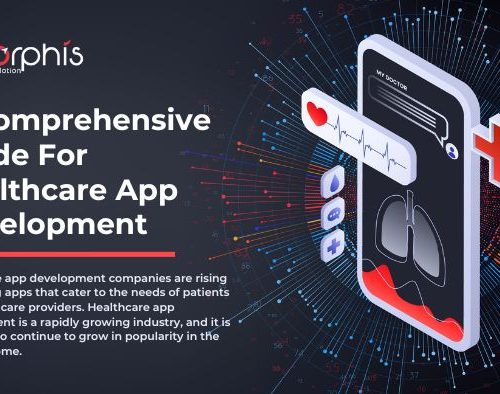 Global health infrastructure is the stimulant to soaring chronic diseases as the aging population becomes vulnerable to ailments. Chronic...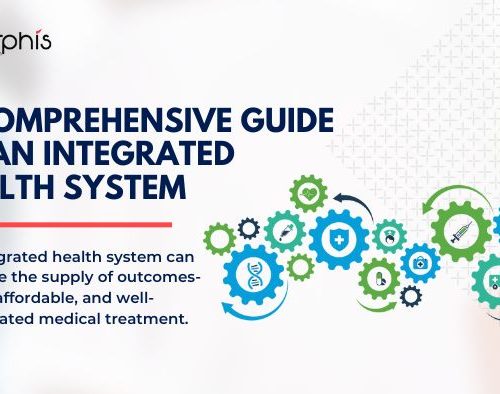 Mobile healthcare apps are more important than ever in streamlining the workflow of healthcare providers.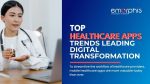 Learn about the types of telemedicine app, its features and process with its costs, and also trends of telemedicine...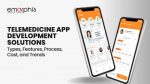 Learn about how digital transformation in healthcare with various technologies is leading to personalized healthcare services.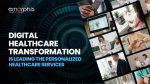 In present times, the new generation likes to solve every issue through smartphone applications. However, the only exception is...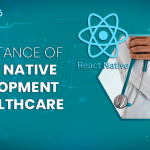 In this article, you'll learn what is Telemedicine app development, as well as its features, benefits, and trends. This...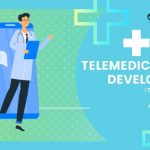 Patient Information is essential in health care entities; for identifying, diagnosing and treating individuals. Without personal health advice and...