A Care Management Software Solution can offer significant valuable and benefits to healthcare organizations and patients. By developing such...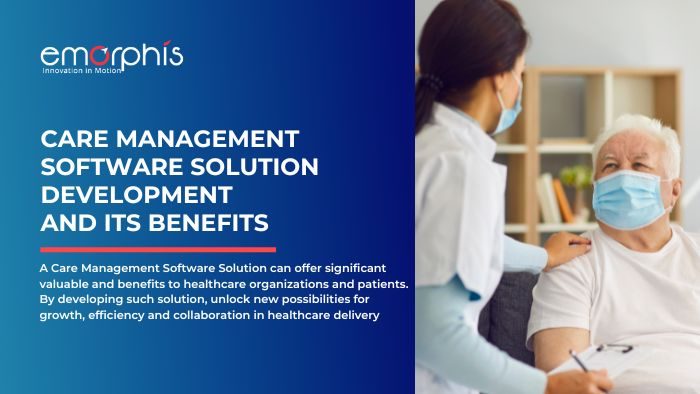 Check how technology is helping various key healthcare settings.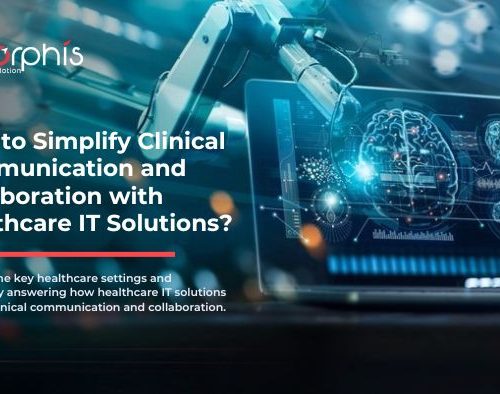 Get in touch for healthcare app development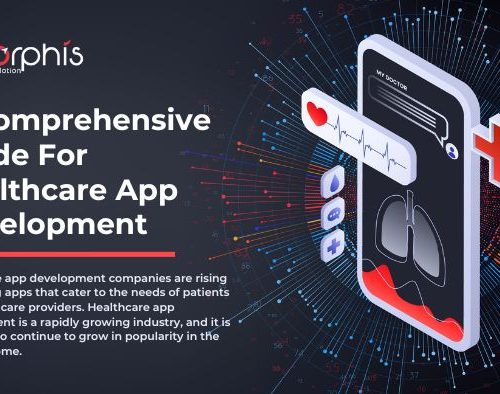 Global health infrastructure is the stimulant to soaring chronic diseases as the aging population becomes vulnerable to ailments. Chronic...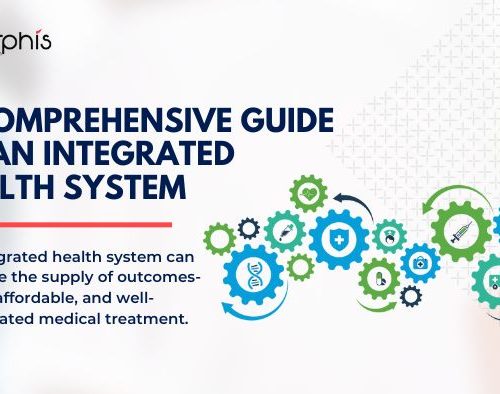 11 key points for comparing Electronic Health Record Vendors.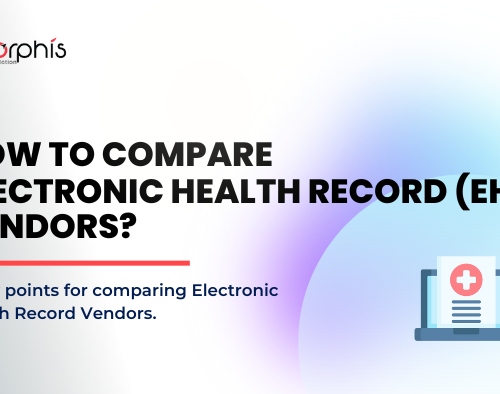 Discover leading systems and healthcare integration engines as you learn about healthcare integration systems.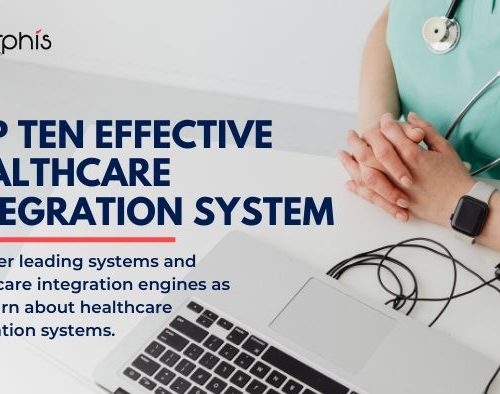 Check the Steps for Choosing an EHR system.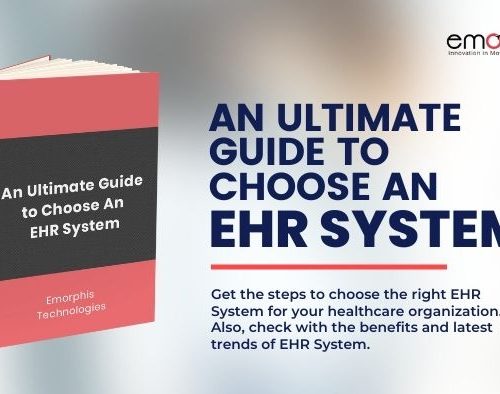 To achieve healthcare interoperability, learn about Redox Integration's features, benefits, solutions, and implementation procedure.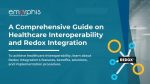 Mobile healthcare apps are more important than ever in streamlining the workflow of healthcare providers.