An Overview of EHR Systems: EPIC, Athenahealth & Allscripts EPIC EPIC is a cloud-based EHR system and it was...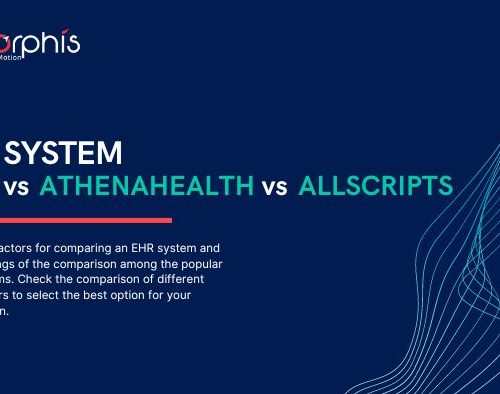 Global health infrastructure is the stimulant to soaring chronic diseases as the aging population becomes vulnerable to ailments. Chronic...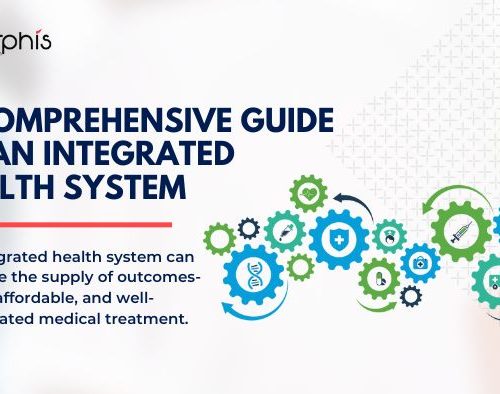 11 key points for comparing Electronic Health Record Vendors.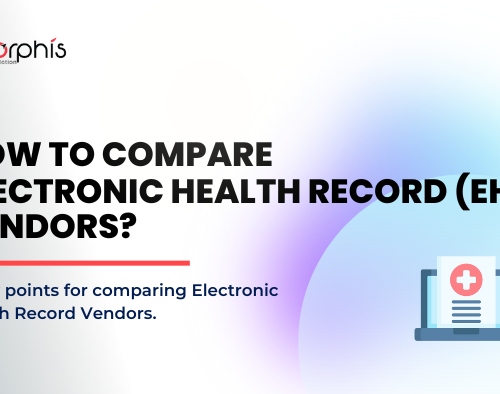 Discover leading systems and healthcare integration engines as you learn about healthcare integration systems.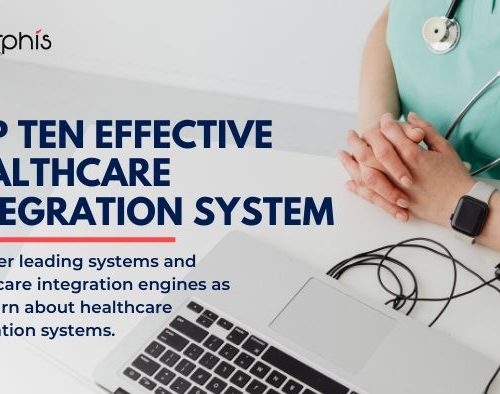 Check the Steps for Choosing an EHR system.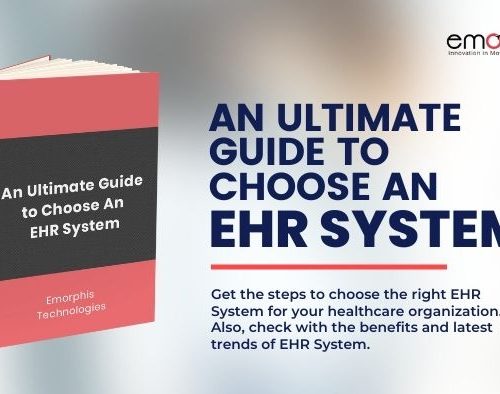 The term "patient experience" refers to the practical aspects of a patient's care journey.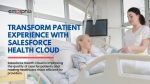 Mobile healthcare apps are more important than ever in streamlining the workflow of healthcare providers.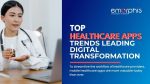 Get Your Answers To Frequently Asked Questions About Salesforce Health Cloud.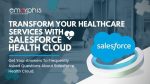 Medical billing software can help healthcare providers save time and money. Furthermore, by providing accurate and up-to-date information, medical...