Check how technology is helping various key healthcare settings.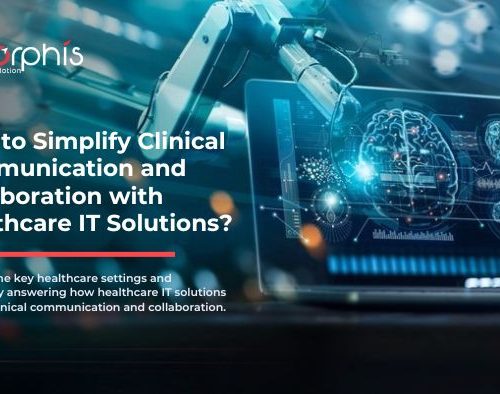 Get in touch for healthcare app development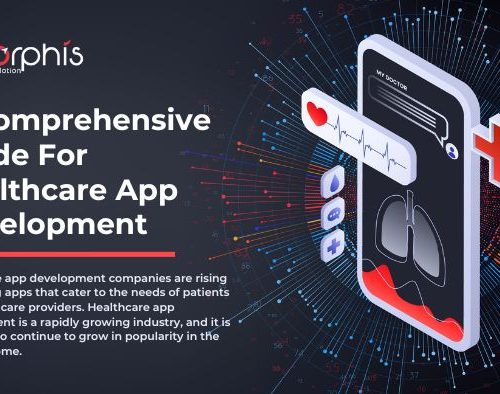 Global health infrastructure is the stimulant to soaring chronic diseases as the aging population becomes vulnerable to ailments. Chronic...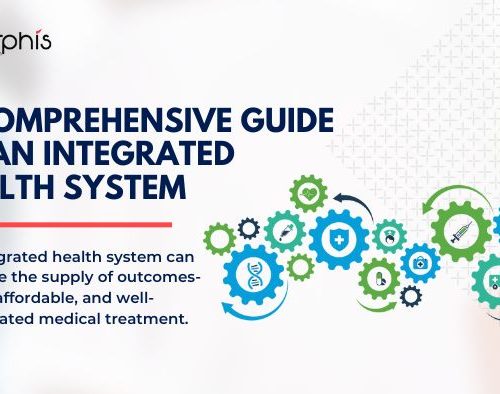 11 key points for comparing Electronic Health Record Vendors.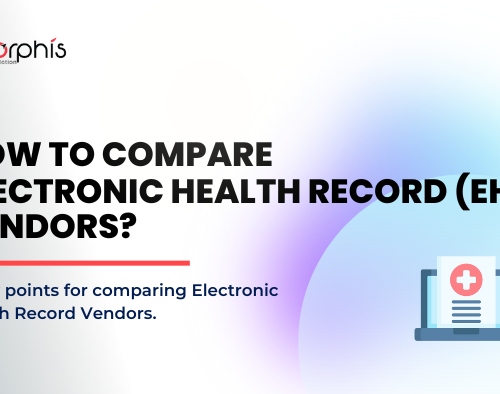 To achieve healthcare interoperability, learn about Redox Integration's features, benefits, solutions, and implementation procedure.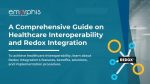 Mobile healthcare apps are more important than ever in streamlining the workflow of healthcare providers.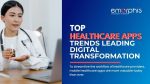 Today, healthcare providers integrate digital solutions into their care delivery process in order to improve patient outcomes.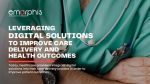 The healthcare industry is increasingly reliant on digital technology, which has led to a corresponding increase in the number...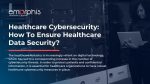 Learn about various trends in healthcare in 2022 and beyond.