Businesses have a new innovative way for reaching their customers. With the emergence of smartphones, businesses can reach their...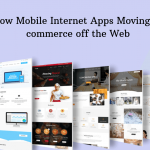 Hippocrates once said, "Healing is a matter of time, but it is sometimes also a matter of opportunity." And...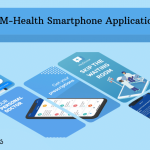 Product Development Emorphis helps its clients with the next generation of software solutions. Product Development is in our DNA....