Discover the robust protection and compliance assurance provided by Salesforce Shield for your CRM data.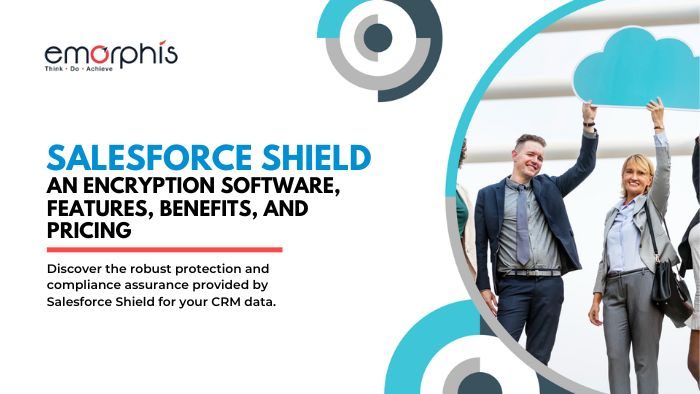 Explore the implementation process, best practices, and change management strategies for Salesforce. Connect with experienced Salesforce consultants today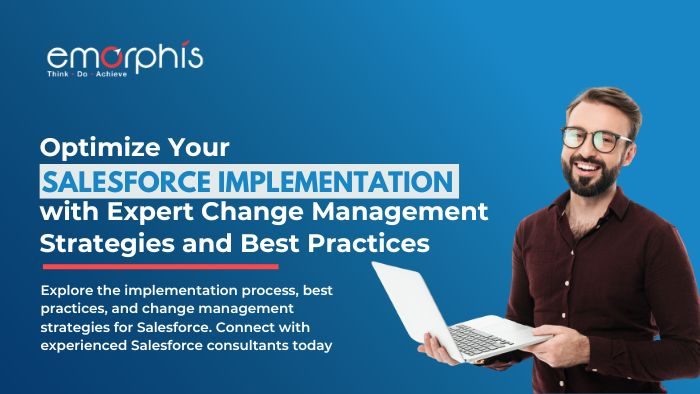 Contact us today to learn more about how our Salesforce app development services can help you achieve your business...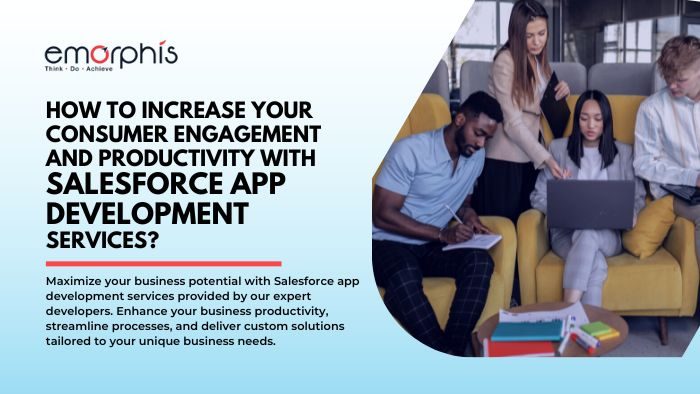 Integrating Salesforce and Tableau could potentially revolutionize your business. By doing so, you can unlock a host of benefits...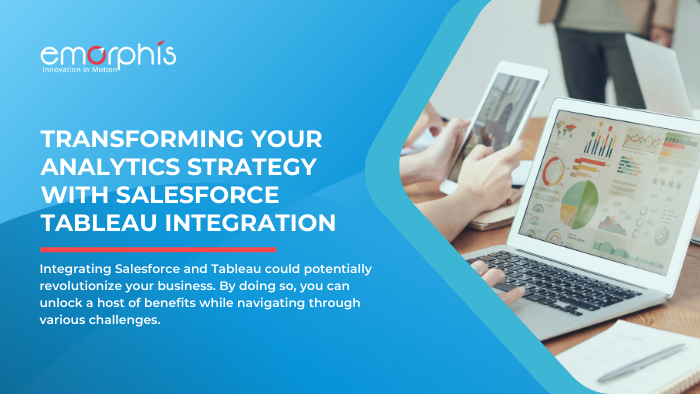 Achieve sustainable growth and establish enduring success by leveraging Salesforce Professional Services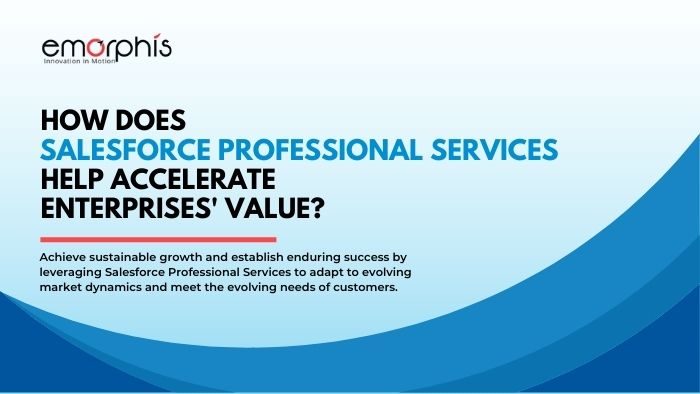 Get the detail guide on Salesforce CPQ Implementation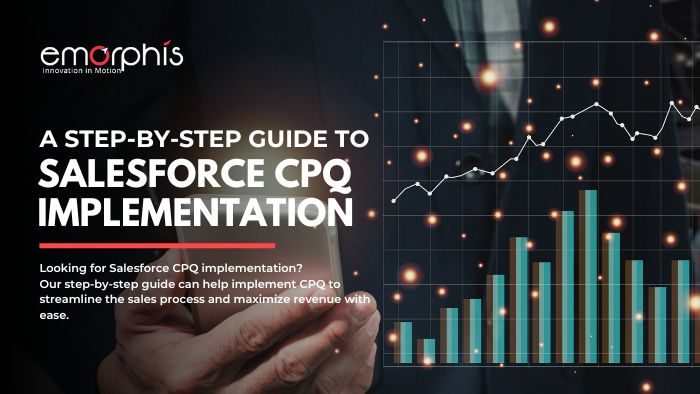 Introduction Are you looking to maximize efficiency, revenue, and impact within your nonprofit organization? By leveraging the nonprofit trends...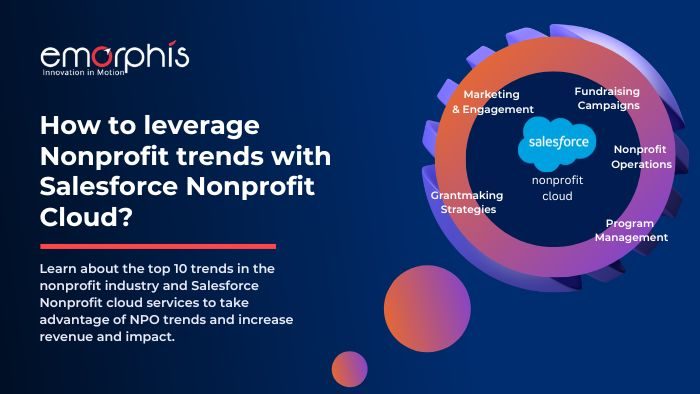 Overview In the current scenario, customer habits are changing at a rapid pace. To provide high-quality and effective...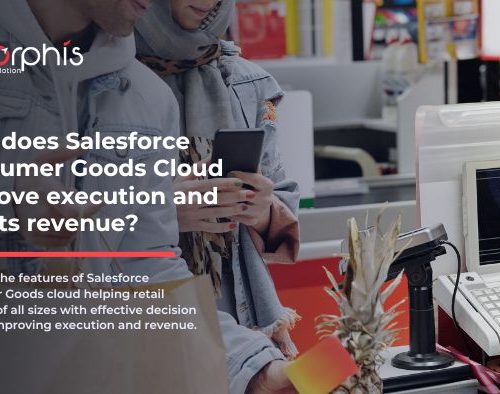 What is Salesforce Chatter? Salesforce offers a wide range of features to fulfill the needs of users in...