What is Salesforce Genie? Salesforce Genie was launched on September 20, 2022. It is designed by the Global CRM...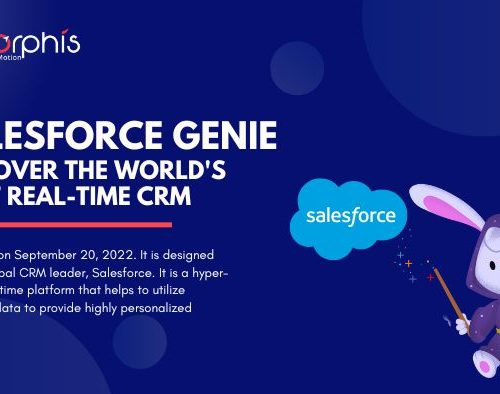 Learn about Salesforce data migration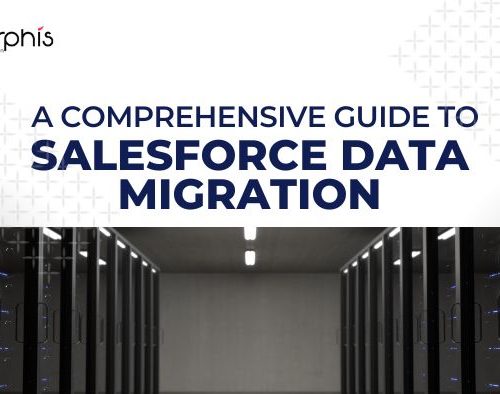 Discover the best practices for Salesforce customization.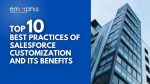 Introduction Salesforce lightning has been welcomed by salesforce users with open arms and it has already been considered a...