In current times, the business world is seeing massive upheaval. Why? It's due to the CRM solution. Such is...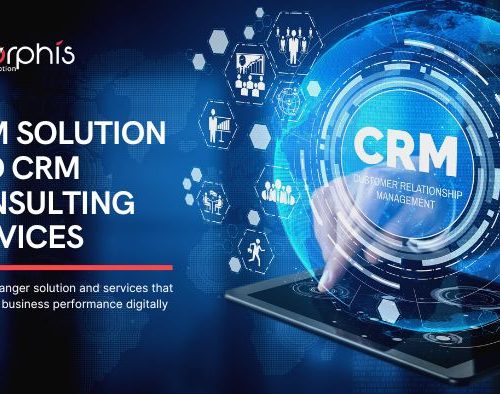 What is Salesforce Genie? Salesforce Genie was launched on September 20, 2022. It is designed by the Global CRM...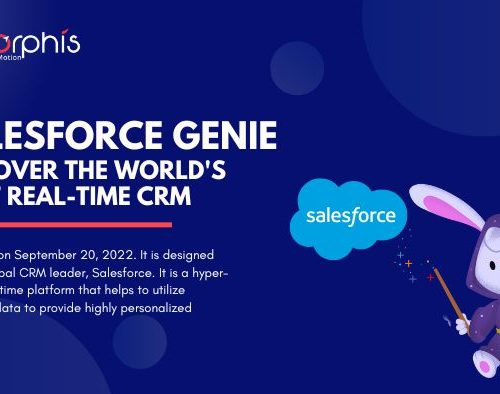 Learn about Salesforce Financial Services Cloud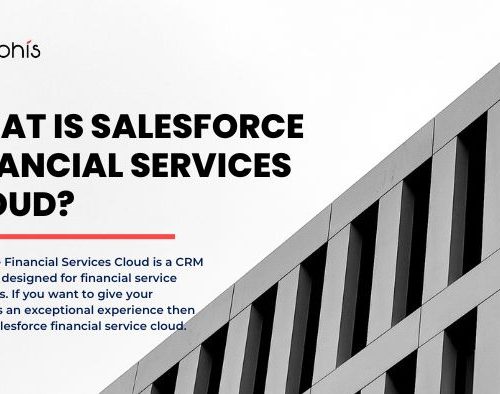 Learn about Salesforce data migration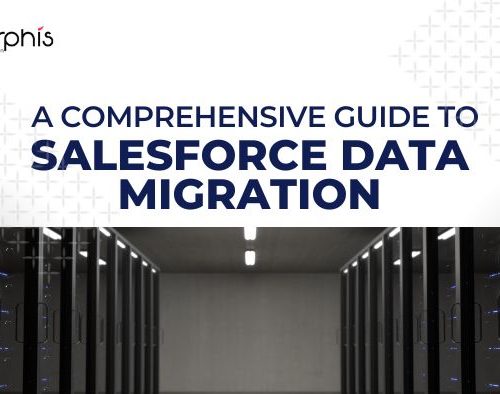 Discover the best practices for Salesforce customization.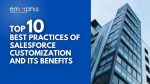 The term "patient experience" refers to the practical aspects of a patient's care journey.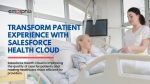 Learn about the top ten Chrome extensions for Salesforce that are most often used to increase productivity and efficiency....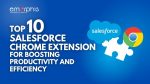 Get Your Answers To Frequently Asked Questions About Salesforce Health Cloud.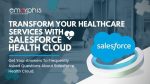 Learn more about custom Salesforce application development and the AppExchange,