Achieve sustainable growth and establish enduring success by leveraging Salesforce Professional Services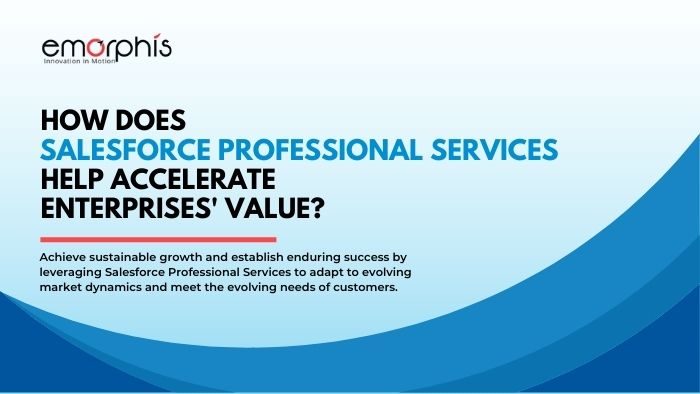 Overview In the current scenario, customer habits are changing at a rapid pace. To provide high-quality and effective...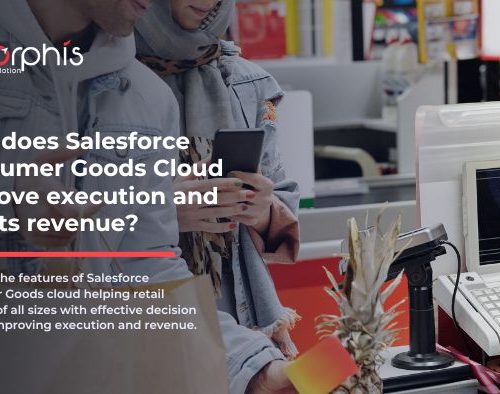 What is Salesforce Chatter? Salesforce offers a wide range of features to fulfill the needs of users in...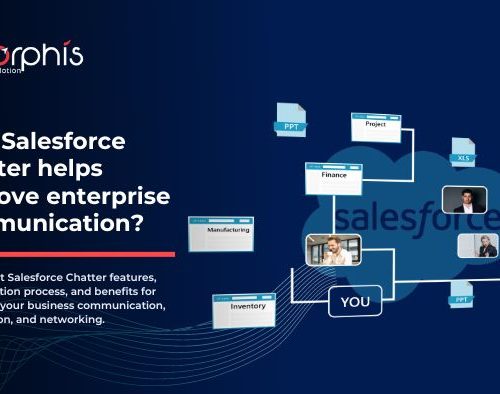 What is Salesforce Genie? Salesforce Genie was launched on September 20, 2022. It is designed by the Global CRM...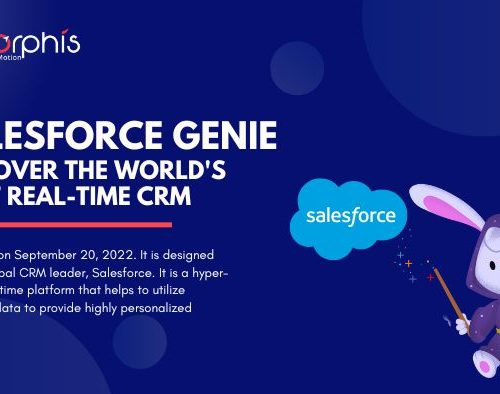 Discover the best practices for Salesforce customization.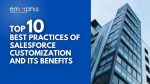 The term "patient experience" refers to the practical aspects of a patient's care journey.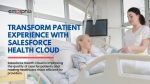 Learn about the top ten Chrome extensions for Salesforce that are most often used to increase productivity and efficiency....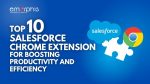 Learn more about custom Salesforce application development and the AppExchange,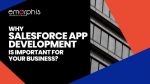 Read on to check why investing in salesforce integration service will transform your business.